APC and SDP move to upturn judgement ordering electronic transmission in governorship election
The All Progressives Congress (APC) and Social Democratic Party (SDP) have filed an appeal against the judgement of a Federal High Court ordering the Independent National Electoral Commission (INEC) to ensure the electronic transmission of results in Saturday's governorship and house of assembly elections. 
A federal high court judgement, Justice Peter Lifu, who ruled on a lawsuit filed by Labour Party (LP) and its governorship candidate, Gbadebo Rhodes-Vivour, ordered INEC to electronically transmit results in this weekend's election.
An application by SDP to be joined in the suit as an interested party has been dismissed by Justice Lifu.
APC on the other hand is seeking leave of the court to appeal the judgement as an interested party.
SDP and its three chieftains; Olufemi Olaniyi, Christopher Janet and Olatunji Ganiyu, have now approached the Court of Appeal, asking for March 8 judgement of the Federal High Court, Lagos, in suit marked FHC/L/CS/470/ 2023, to be set aside.
In the appeal which has LP, Mr Rhodes-Vivour and 18 others as respondents, the appellants asked the court to declare that the lower court's failure to hear and determine a preliminary objection they filed along with the joinder application was wrong.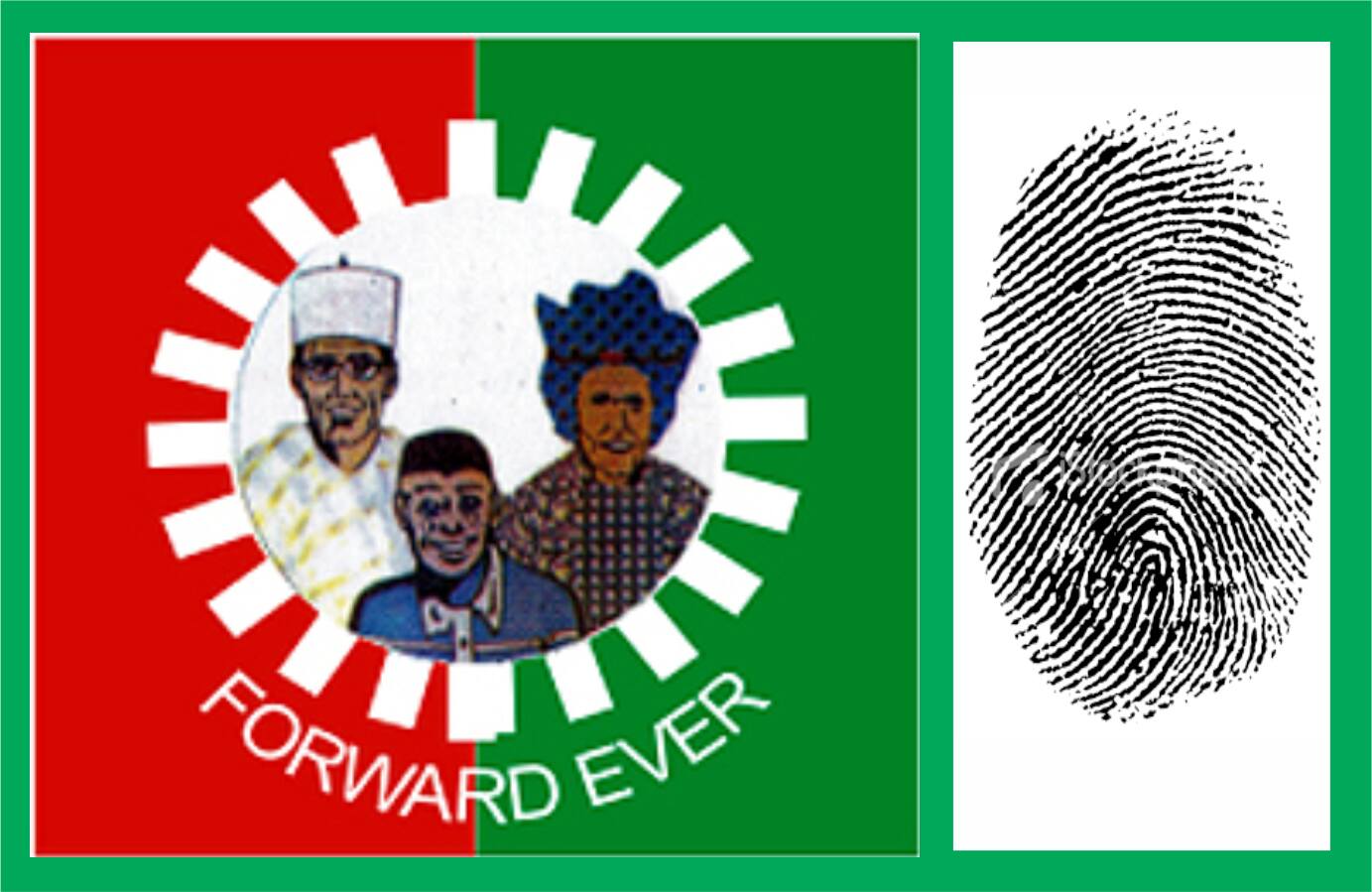 They are asked the Court of Appeal to declare that the originating summons in the suit lacked merit.
APC, who are seeking to be joined in the appeal as an interested party, is also asking the appellate court to take judicial notice of a judgement of a Federal High Court sitting in Abuja in which LP was a respondent.
In the judgement given on Suit No: FHC/AB/ABJ/CS/1454/2022, between LP and INEC, it was stated that the electoral commission was at liberty to prescribe the manner in which election results could or ought to be transmitted by virtue of Sections 50(2) and 70(5) of the Electoral Act of 2022.
Both APC and SDP are seeking a court order to stay execution of the March 8 judgement by Mr Lifu pending the hearing and determination of the appeal.