Nigerian singer and songwriter David Adedeji Adeleke, popularly known as Davido is of the opinion that anybody who's in support of this Buhari-led government should rot in hellfire.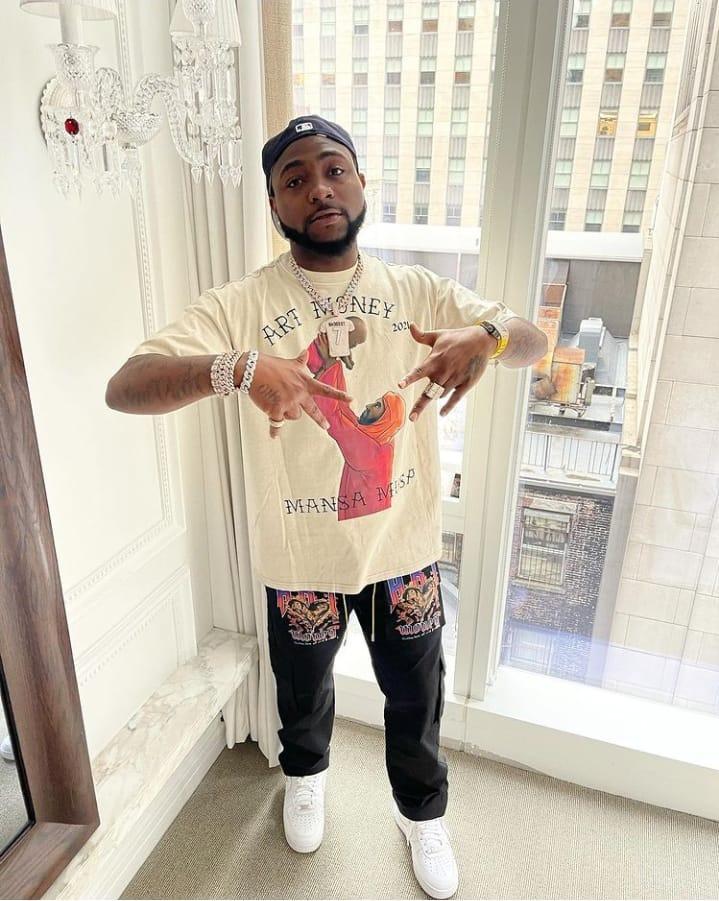 The singer made the announcement via his Twitter page as he threw a few punches at the APC-led government.
While reacting to the report that Father Mbabaka has been missing days after criticizing the Buhari-led government, Davido has shown his support by wishing people who aren't seeing the dangers of government should rot in hell.
Here's what he tweeted;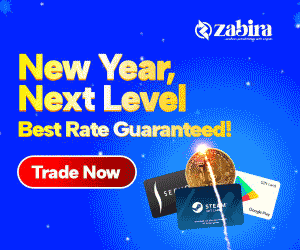 "God how did it get to this man !!! Anybody supporting this government supposes go hellfire Walai …. it's not even ridiculous no more it's disgusting and evil !!!!"
God how did it get to this man !!! Any body supporting this government suppose go hell fire Walai …. it's not even ridiculous no more it's disgusting and evil !!!! https://t.co/3bIROsJrjs

— Davido (@davido) May 5, 2021