"Any time people call me 'Mummy Wa', I always feel like an old woman " – Comedian Kemi Ikuseedun reveals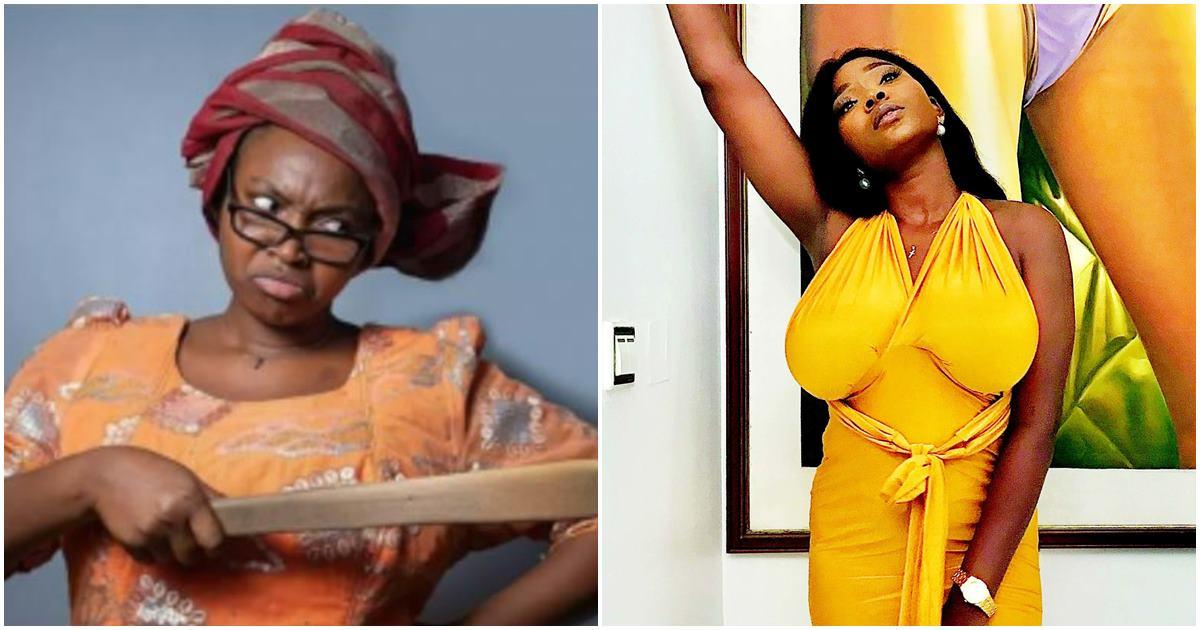 Instagram comedian Kemi Rebecca Ikuseedun, popularly known as Mummy Wa has disclosed how she got into the character in comedian Macaroni's skit.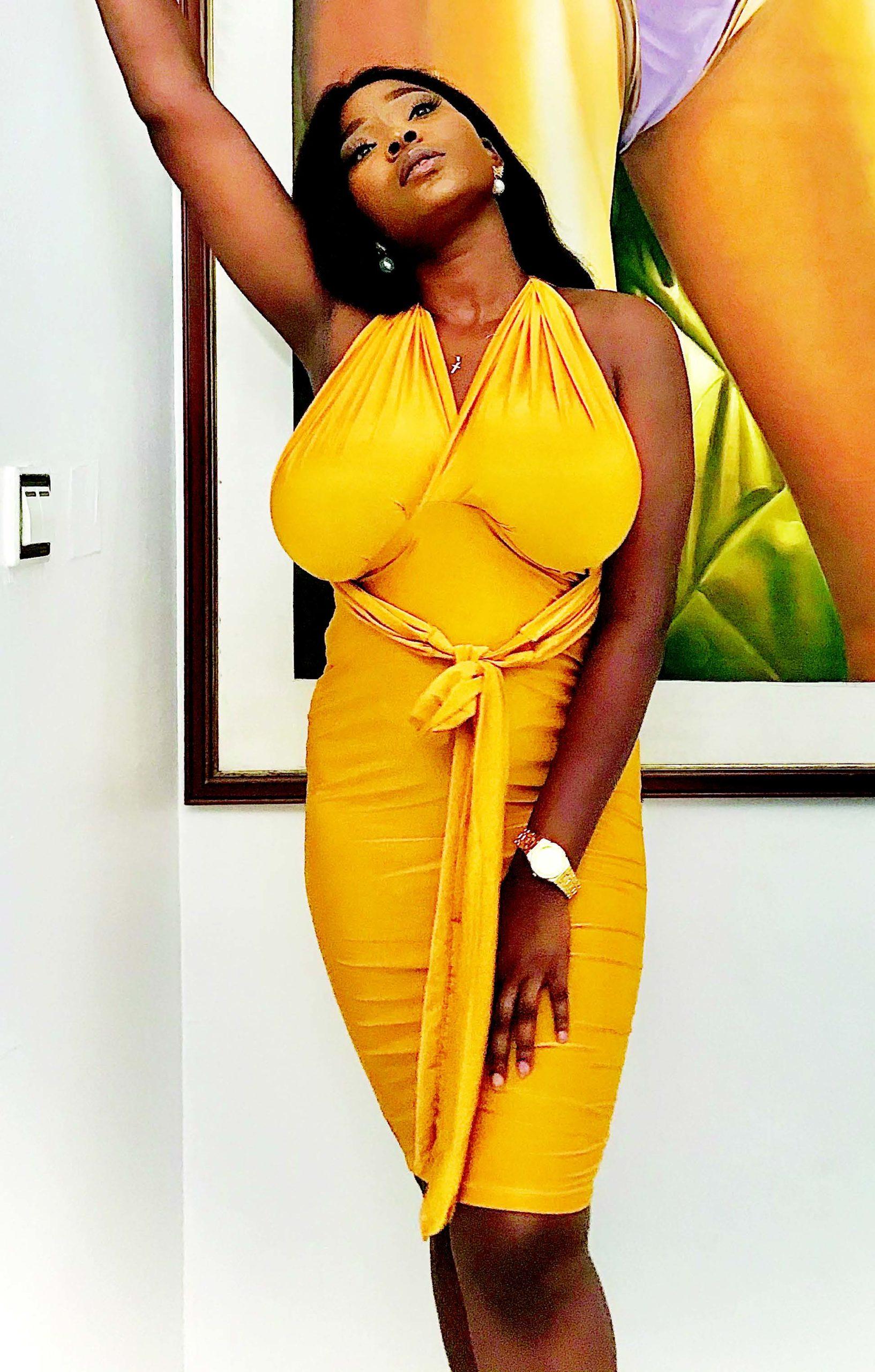 According to BBC pidgin who shared the story in one of their documentaries on Facebook, Kemi disclosed that she never expected having her break in the entertainment industry via a comedy skit.
According to her, anytime people address her as Mummy Wa she feels like an old woman, who's probably in her mid-50's even though she knows she's a beautiful young lady.
In the video, Kemi said she dedicated her time creating monologues and tagging producers constantly to her page until she got her break.
Watch the video;