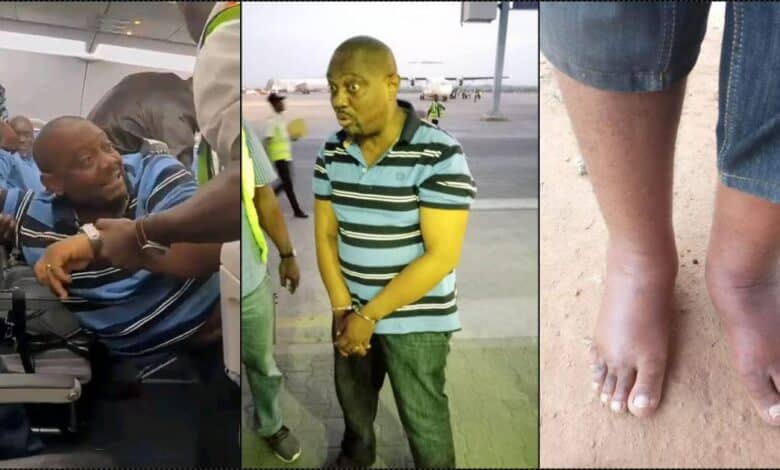 Anti-Tinubu flight passenger is mentally ill — Lawyer clarifies
Anti-Tinubu man, Mr Obiajulu Uja, who was booted out of an aircraft by security personnel at Abuja Airport on Friday has been identified as mentally ill.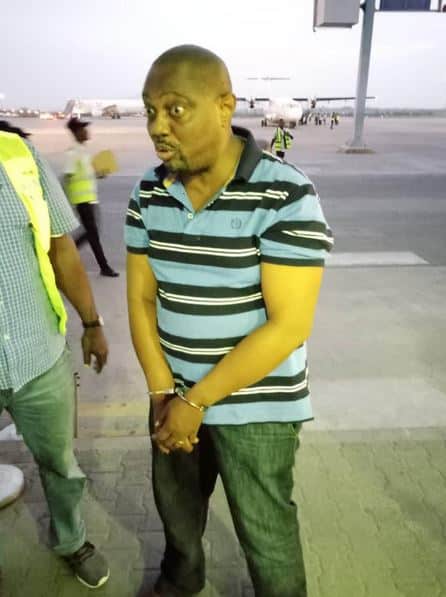 His lawyer, Barr. Ejike Ugwu stated that Obiajulu is mentally ill and was earlier chased out of a hotel in Abuja before booking a flight to Lagos from three airlines.
According to Ugwu, despite his condition, the police have yet to offer medical assistance when he visited the suspect at the Airport Police Division.
"Obiajulu is not in the right state of mind; before he boarded the flight, he was chased away from a hotel in Abuja because of his mental state.
"He even booked three different flights for the Lagos trip. He booked Aero, Dana and Ibom Air. He had the three tickets for the same trip. So, there is no doubt that he is mentally challenged," Ugwu said.
The lawyer stated that every effort made to make the police see reasons to allow the anti-Tinubu suspect access to medical care had proved abortive.
"As I speak to you, both the IPO handling the case and the DPO of the Police Division are nowhere to be found. And the suspect's legs are all swollen now because of the several beatings he received at the Airport. He is critically sick right now.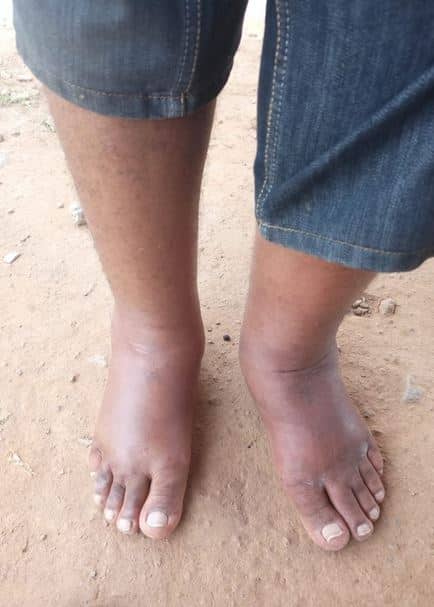 "All I am asking for is that he should at least be taken to the police clinic. I have also made efforts to reach the Force PRO but he did not take my calls," he added.