Last night after Party ended with no fighting as the housemates were celebrating Joe's birthday.
Frodd/Esther had the time of their lives dancing with each other. It was a cute sight watching them whisper sweet nothings in each other's ears as they danced.
They played truth/dare game afterwards and eventually, It was time for sleep.
Frodd joined Esther on her bed and tried touching her in a rather uncomfortable way and she was having none of it.
From the video below, Frodd's ass can be seen as his boxers was pulled down, Esther tells him to stop and he said how come she still has plenty energy; that he thought she was constipated.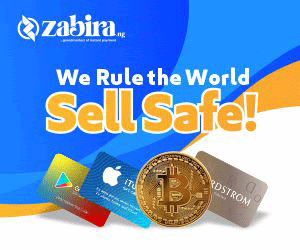 She replies; "Pls stop, I'm not liking this, pull up your pants and go to your bed".
Biggie called him to the Diary room at that time of the night; perhaps to call him to order but we will never know. Is Frodd's disqualification imminent?
Watch video below;
https://www.instagram.com/p/B1S0dG2g9zh/