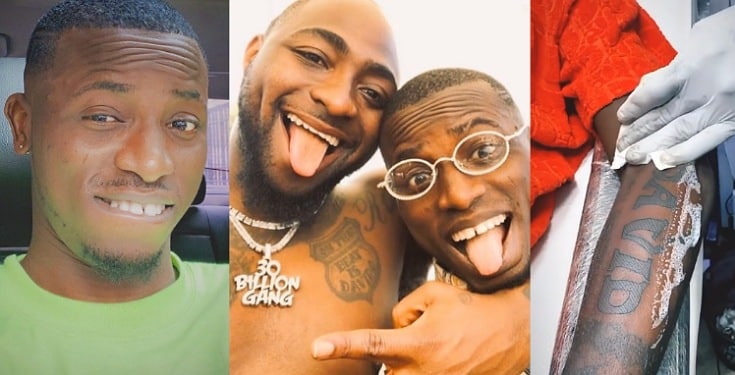 Aloma DMW, the road manager for popular Nigerian singer Davido has shared a video of himself getting a tattoo of his boss, David Adeleke on his arm.
Aloma has always shown his loyalty to his boss on social media and he has taken his loyalty a step further by inscribing the name of his boss on his arm.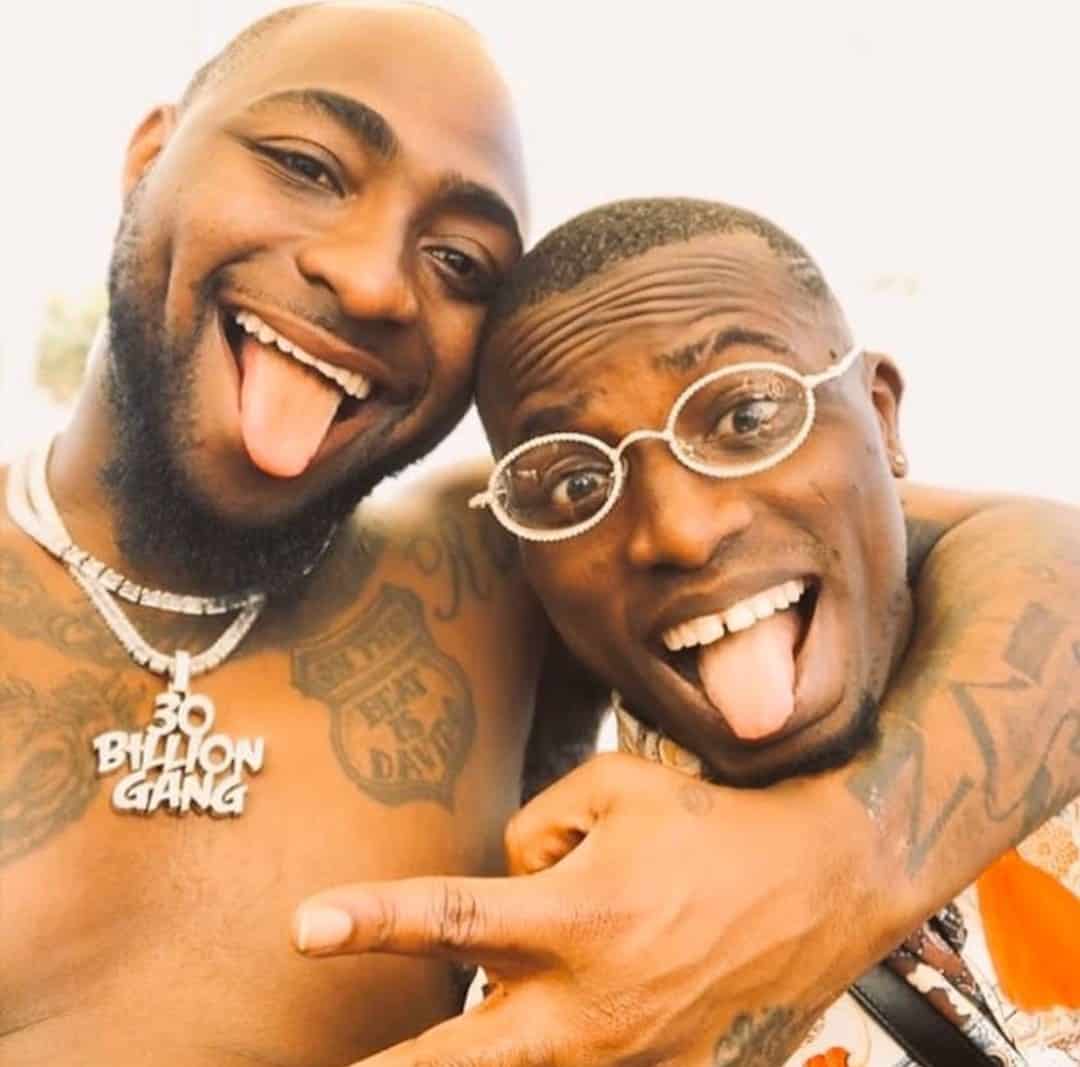 Recently, he called out BurnaBoy over his beef with Davido saying that Burna Boy is biting the hands that feed him. He also alleged that Davido put his own performance on the line at a One Africa Music Fest where Burna Boy was being denied access.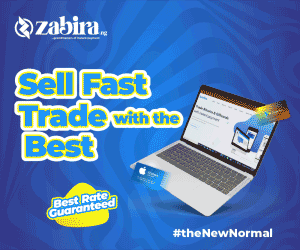 He said Davido was the one preventing him from moving on Burna Boy. In another video, Aloma could he heard saying that he will come for Burna Boy for beefing his boss.
Watch a video of Aloma getting the tattoo below;