All you need to know about the "Millennial Vs Gen Z" clash on twitter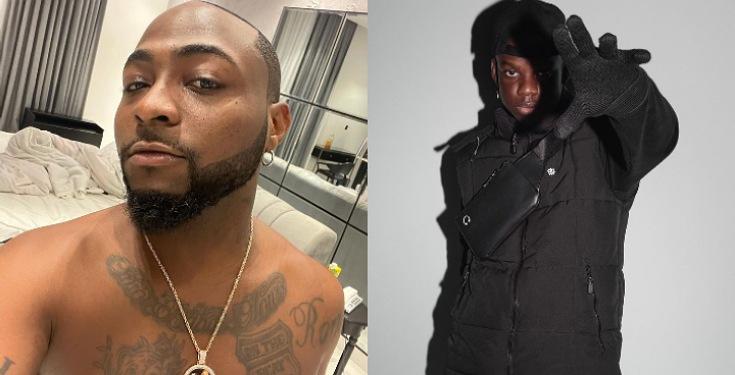 Social media was recently set abuzz with Millenials vs Gen Z dragging and tackling themselves, especially on Twitter.
The fight began after a Zikoko article in which some Gen Zs freely shared their thoughts about Nigerian Millenials, was shared online.
However, some Nigerian Millenials took it personally, and the fight began.
"Most of them were neglected as children and now they are 8-year-olds in adult bodies with access to adult money. It would be cute if it was not so scary sometimes", the article read.
The Twitter clash shows the both parties exchanging banters and debating amongst themselves.
Kena Ewuru wrote;
The one wey off me the most…
Millennial : Gen Z that can't do without dying their hair every week.
Gen Z : At least we still have hair on our head
Checkout more tweets below;