Nollywood actor, Don Charles Mmaduka, a.k.a Pitakwa, has noted that he will gladly marry his mother's age mate if she possesses the qualities he wants in a woman.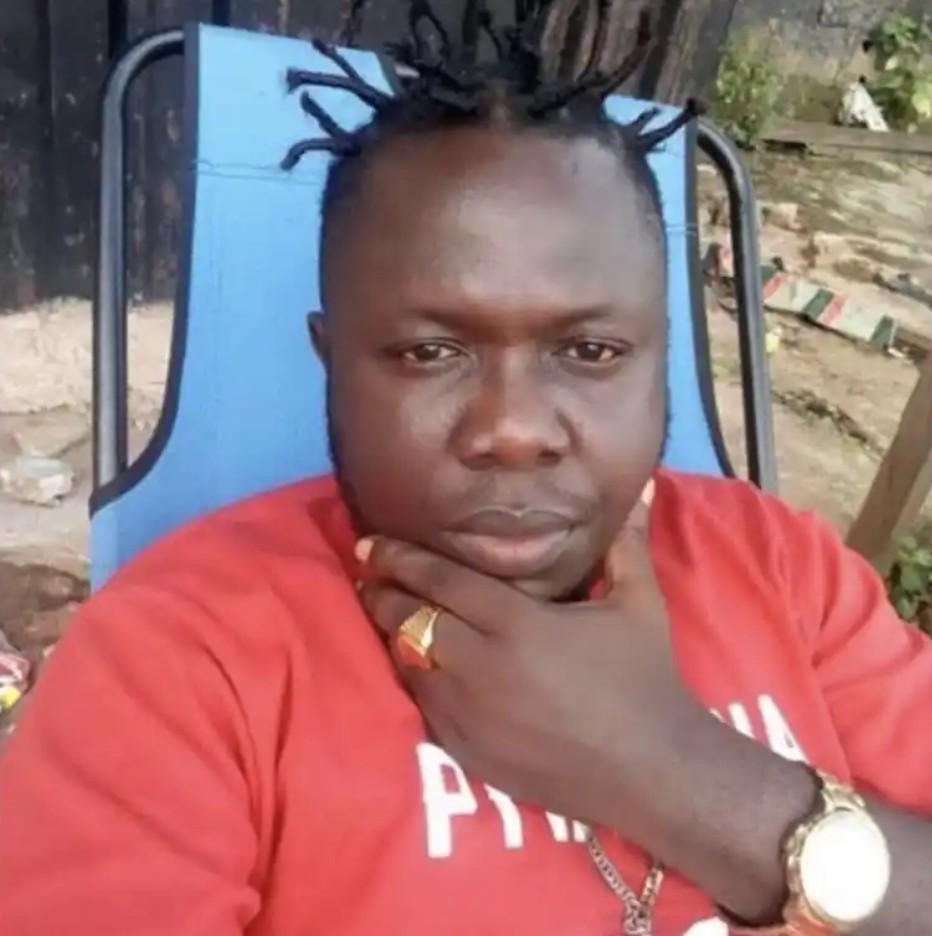 In his words;
"Attraction is paramount to me in a relationship and for me, it is completely not age-dependent.
I can marry a woman in the same age bracket as my mother, I kid you not! It's all in the attraction and I must add that I'm more mentally attracted to ladies than I am physically attracted to them; and by mental attraction, I mean a lady's intellectual capacity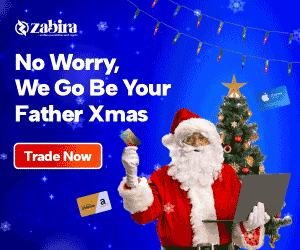 Attraction is an emotion beyond human control. It does not matter the age and so, age shouldn't be seen as a barrier to a beautiful relationship that could blossom into a model and happy home.
Age is just really a number to me and has nothing to do with compatibility and satisfaction for me.
A woman twice my age who fits into the descriptions in my bucket list for a life partner, I will marry without a second thought."