After securing zero vote during APC primaries, old video of Tunde Bakare proclaiming he'll take over from Buhari before his congregation resurface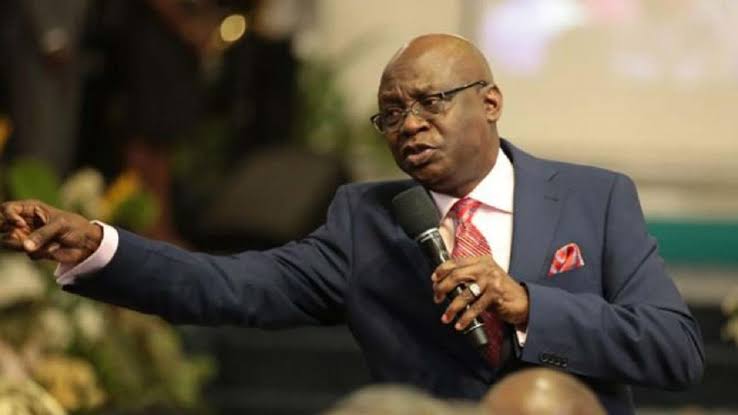 Following the outcome of the All Progressive Congress, APC presidential primary election with Pastor Tunde Bakare witnessing a ridiculous failure, an old video of the clergyman affirming that he'll take over from President Muhammadu Buhari has resurfaced.
The senior pastor of Citadel Global Community Church (CGCC) who partook in the party's primaries was unable to gather a single vote from delegates despite his initial optimism.
In the old video, Pastor Bakare while speaking to his congregation stated that as far as Nigerian politics is concerned, President Buhari is number 15 while he's number 16.
Aside from this, while other candidates were stepping down, the clergyman reiterated the fact that he was not going to step down rather he would aspire to become Nigeria's next president.
Unfortunately, things didn't work out for him.
Watch the video below: