After making nine A's in WASSCE, student graduates with first class, bags multiple awards and scholarships
Young and promising student convocates as one of the best graduating students after finishing with a First Class degree.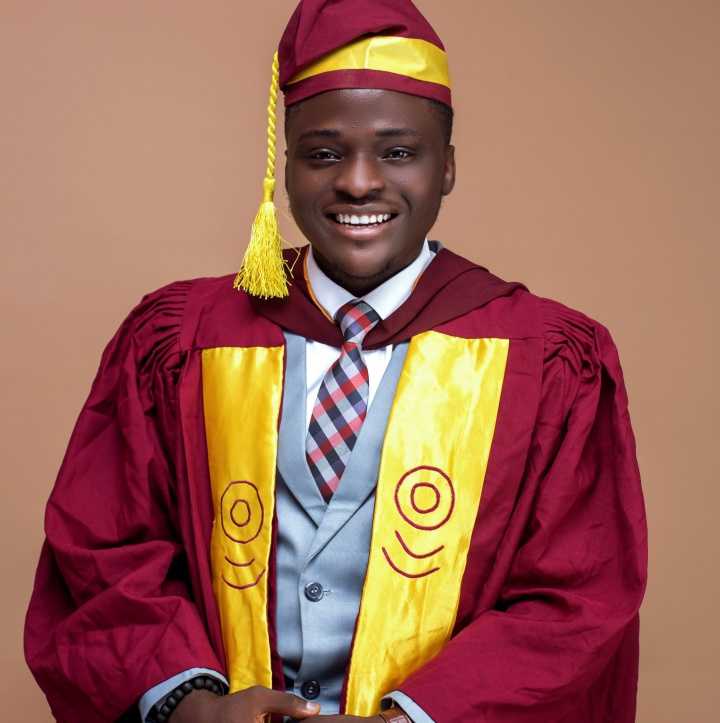 Feranmi Olowookere, who bagged 9 A's in WASSCE takes to the micro-blogging platform, Twitter, to show off his university result, a 4.86 CGPA.
Aside from the pride and joy of the Olowookere family, extra benefits came with the result as the young lad is to choose from a number of scholarships and awards in his name.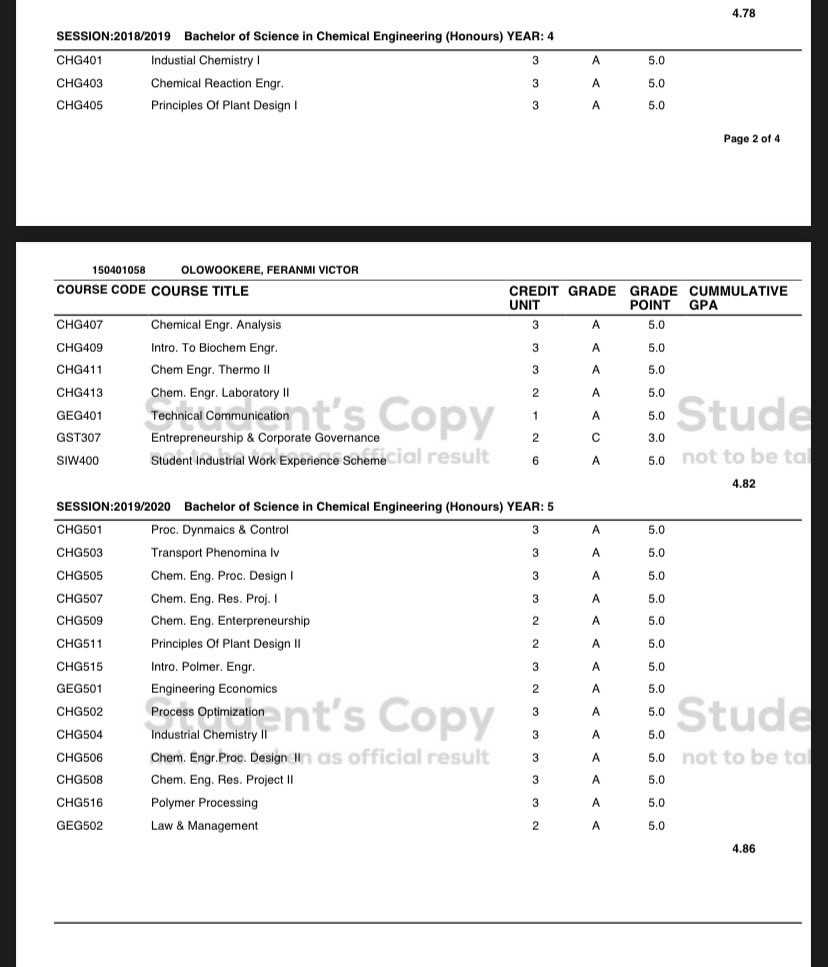 Taking to the platform, he wrote;
"BSc. (First Class Hons.) Chemical Engineering 4.86/5.00 CGPA 9 awards and scholarships. Convoking today!!! It can only be you God."
See his post below …