A Nigerian man identified as Kingsley Tammy Jumbo has shared inspiring photos photos of a young father from Rivers state, bathing one of his newborn twins.
The man who recently welcomed twins with his wife decided to help bath his baby to give his wife a bit time to rest.
"My sister, stop looking upandan, find a Bonny man, settle down and be Happy with your life!" he captioned the post.
See photos below;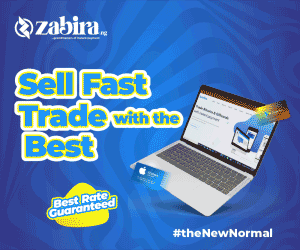 The new father looked happy and cheerful as he baths the newborn twins with a bright smile on his face.
What he did came as a surprise to Nigerians due to the fact that Africans are not used to the notion that men can do chores and assist their wives at home.