A former presidential aspirant under the All Progressives Congress, APC, Adamu Garba, has sued Twitter CEO, Jack Dorsey for supporting the #EndSARS protest.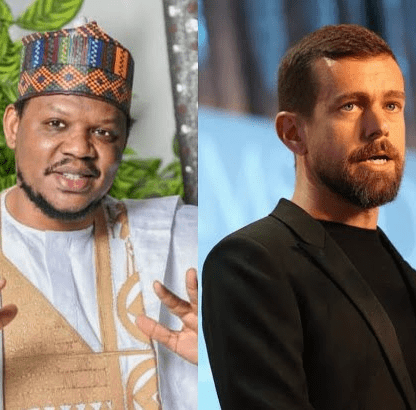 Recall that Adamu had threatened to sue Dorsey after he showed his support for the #EndSARS protests across the nation, and also accused him and EndSARS organizers, Feminist.co of using the protest to promote and fund LGBT.
In a motion of notice submitted in the Federal High Court, Abuja, Garba asked Dorsey to pay a fine of $1bn in favour of Federal Republic of Nigeria as compensation for loss of lives, properties and inconvenience as a result of his support for funding the #EndSARS campaign after the issues of police brutality and extrajudicial killings have been attended to by the government.
Adamu shared photos of the court papers and wrote;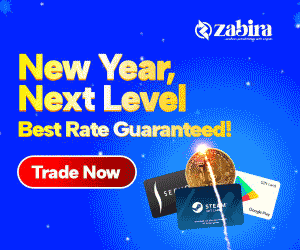 "Dear @jack
Here's your motion of notice, a fine of $1Bn dollars in favour of Federal Republic of Nigeria, as a compensation for lost of lives, properties & convenience as a result your active support for funding of #EndSARS after the issues is been attended to by the Government
You have violated the international principles of nationhood & democracy, by meddling into our local affairs, knowing fully well that these is capable of toppling the democratically elected government of the day, slowing us down from progress on our hard earned democracy journey.
I trust that the The Federal High Court of Nigeria will serve you the motion accordingly.
You should get ready and pay the fine as a compensation once you receive the motion accordingly.
See you in court
Thank you.
@adamugarba
,
Nigerian Citizen."