Former Presidential candidate, Adamu Garba has announced that his first hearing on the lawsuit filed against Twitter CEO, Jack Dorsey will be coming up in a few days.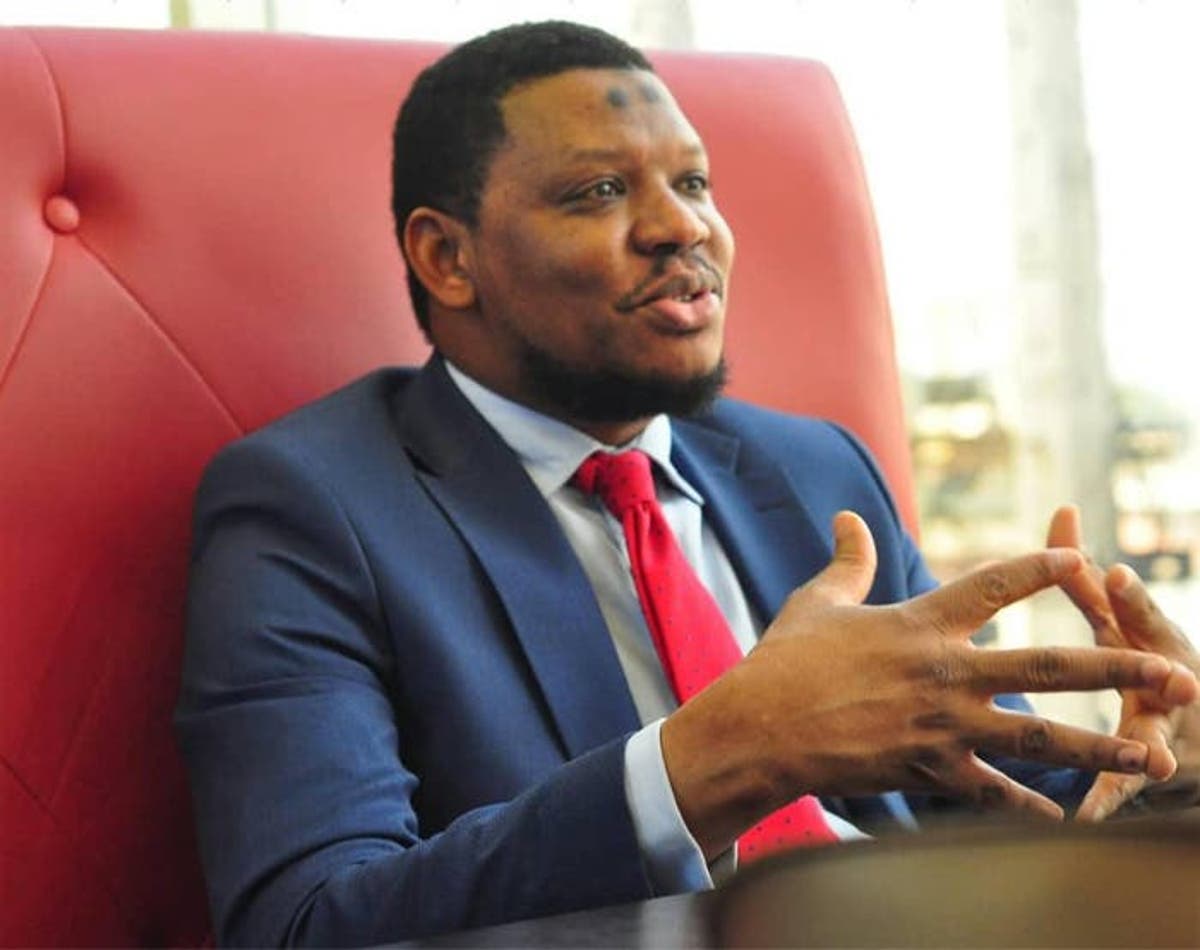 Adamu had initiated a $1 billion suit against the Chief Executive Officer (CEO) and Founder of Twitter International Company, Jack Dorsey, at the Federal High Court, Abuja, over alleged sponsorship of the #EndSARS Protest across the country.
In a Twitter interaction with a popular singer, Peruzzi asked the businessman about the situation of his lawsuit against Jack.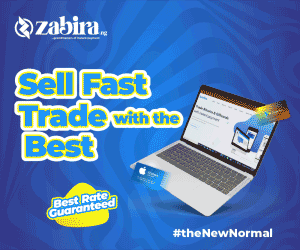 In response, Adamu Garba wrote;
"Very much so, our first hearing should be before end of this month, hopefully. @peruzzi."
See the exchange below …