Entertainment News
Actress Yetunde Bakare clashes with a follower that expressed concerns over her breaking her waist while twerking
Nollywood actress Yetunde Bakare has clashed with a follower while showing off her incredible twerking skills.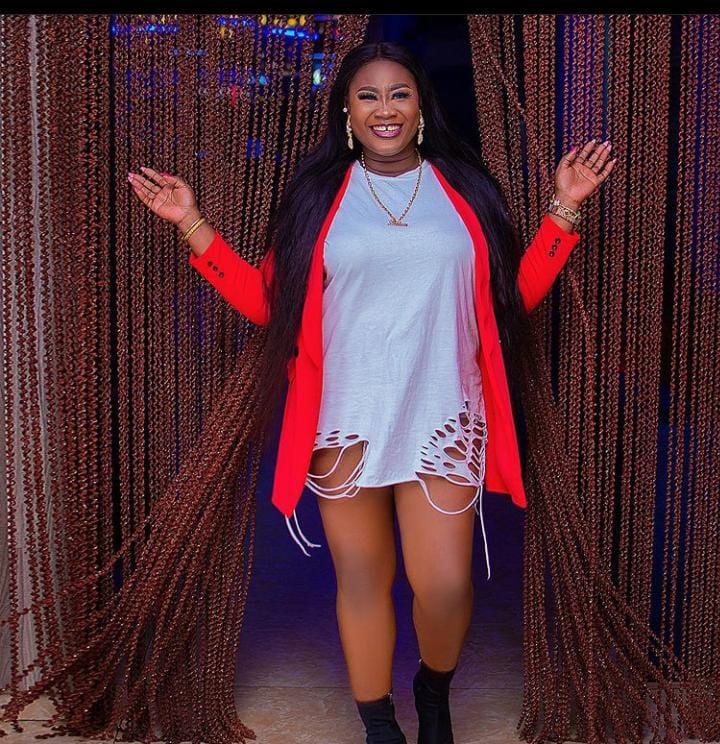 The actress took to her Instagram to share a video where she was tweaking with her might. However, the video generated reactions from her fans and followers as they pointed out to her that she wasn't twerking the right way.
However, an Instagram user identified as Onnibalagun, while reacting to the video made a comment that caught Yetunde's attention.
"Sha don't break your waist in proving what I don't know".
Reacting to this, the actress warns the troll never to insult her again on her page. She all cited that it's her body, she can do with it in whatever way she likes.
"Please respect yourself and know what you say to me! This is my page and my body… whatever i do with it shouldn't bother you".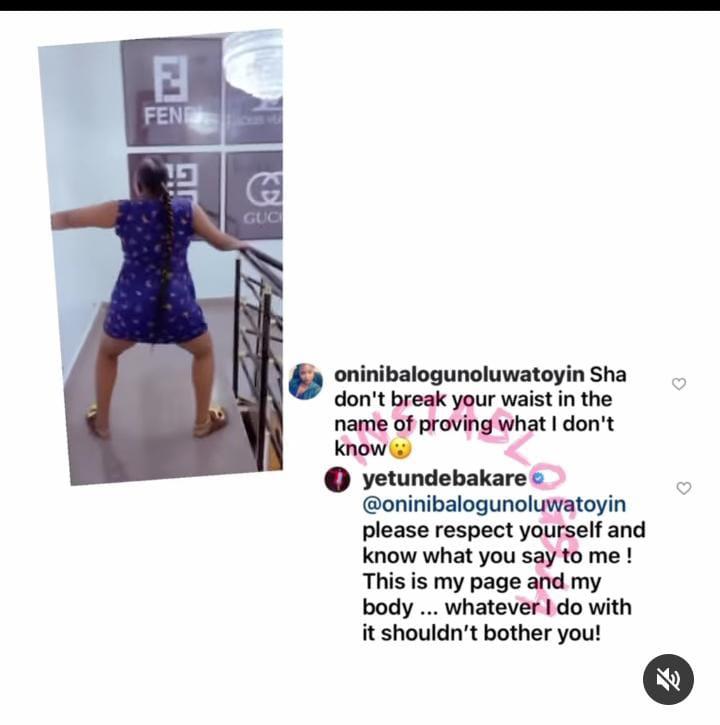 Watch the video:
https://www.instagram.com/p/CPMbTJdniO8/?utm_source=ig_web_copy_link