Actress, Stella Damasus Shares 22 Years Old Throwback Photo With Daughter
The veteran Nollywood actress, Stella Damasus has posted some cute throwback photos of her and her daughter.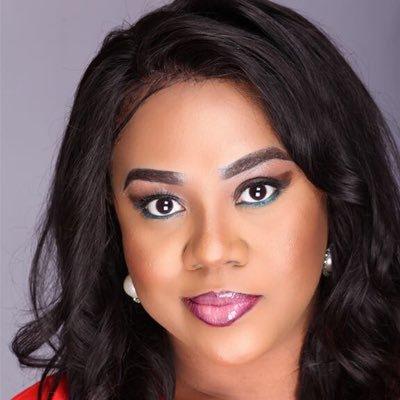 The highly rated Nollywood star, recently took to her official Instagram account to shares a beautiful photo of her and her daughter 22 years back. The actress has therefore thought it necessary to show to her fans how far she has gone over the years by posting this awesome picture.
In a brief write-up that accompanied the post, she said: "My 22 years old self and my 1 year old first daughter @izzybelleimages in the year 2000. #flashbackfriday#fridayvibes."
Below is the actual post that was made by the talented movie star: