The death of Sylvester Oromoni of Dowen College could open doors for more revelations as Nollywood actress, Halima Abubakar vows to name all the bullies present in the industry.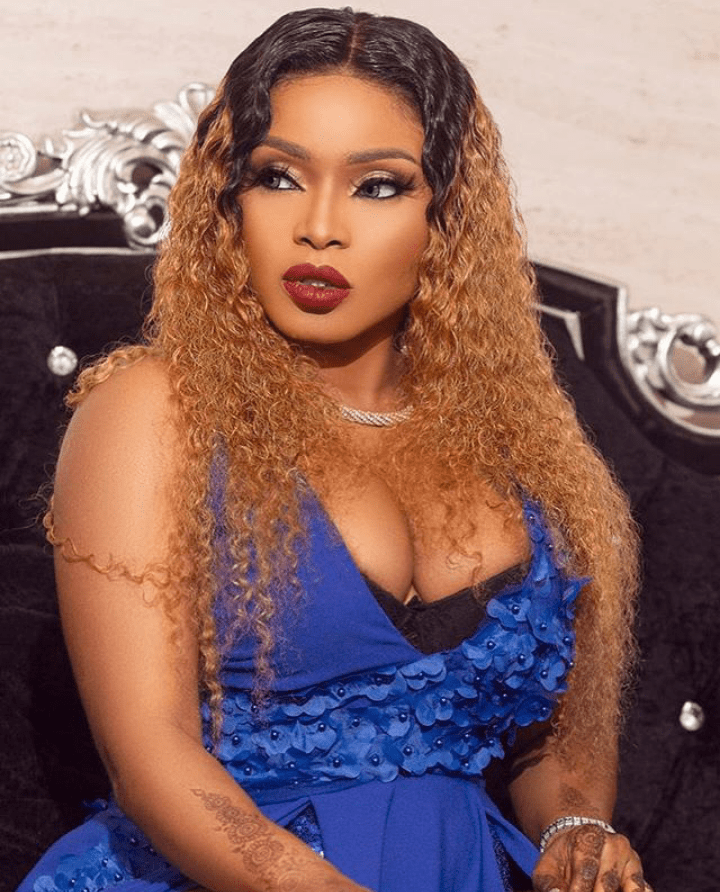 The actress prayed an arrest for the killers of the 12-year-old Sylvester who was allegedly tortured to death by his schoolmates, wrote, "I pray an arrest has been made by today. When I talk about bullies, believe me they are everywhere. No one is safe, in their hatered. We are now adult still, not much is done. Young Sylvester s death will be the last."
Sharing her own sad experience in the hands of bullies, Halima who took to her Instagram page wrote, "I Am a survivor of bullying. Trust me even if a governor own the school. Justice must be served.
"The perpetrators should be brought out. And justice served. So Sylvester can have closure and finally Rest In Peace.
"Bullying is actually rampart they keep covering it up. I am A border and i know, how schools cover crimes in bording schools.#justiceforslyvester #saynotobullies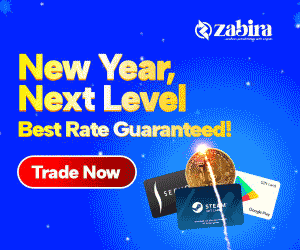 "They are right if you report, you snitched. beating, molestation, punishments from seniors or even ur own mate.
"Kindly stop and talk to ur KIDS. many more are hidden. look EVEN in Nollywood we have bullies and i will name them all.
"I repeated a semester in BUK because of bullies."
See Her Post And Reactions