Etinosa Idemudia recently had to deal with a follower who tried to dictate how she should live her life. The actress had taken to her Instagram page to share a photo of herself with singer Kcee on an airplane.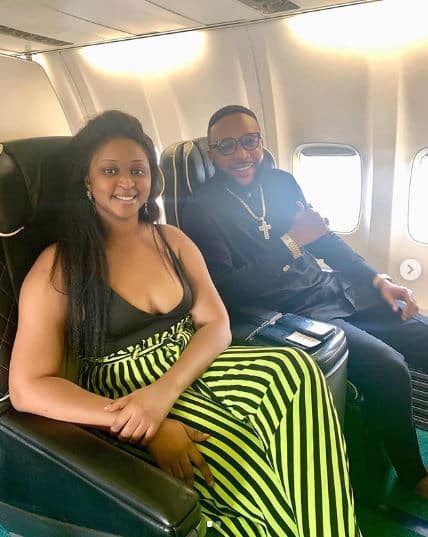 Amongst the numerous complimentary comments she got from many fans, one follower @fungirljessica commented on the photo, advising her to lose some weight.
Etinosa however, wasted no time in checking her.
She responded: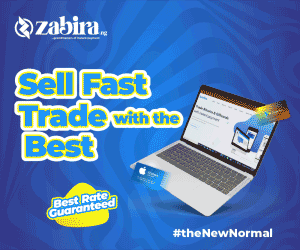 "@fungirljessica sweetheart, with my fatness I got a successful career, a Benz GL500 2015, a home in PHC another home in Abuja loading, a family who loves me unconditionally and a Man who loves and supports me unconditionally. Normally I won't even reply you cos I only reply positive comments these days but I had to write this here for any other woman who will feel ashamed of her body or lose confidence because of comments like this. Someone out there needs to read that fat people and slim people are perfect as long as we are healthy. Shame on you for this!"