Actor Jnr Pope took to his Instagram account to share a shocking tale of his house help and how she strangled his pet dog to death.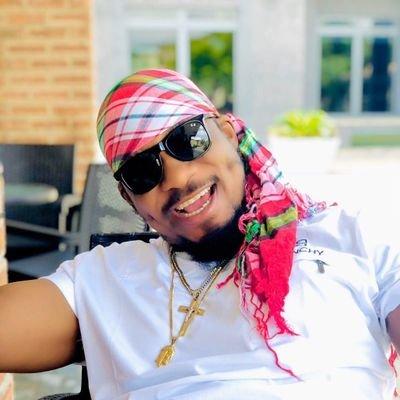 He revealed in his recent post his dog, Lhasa Apso was strangled to death by his domestic help in his family absence.
He further revealed that recently his wife suddenly felt the need to never leaving the kids alone at home with the maid.
The actor who's still perplexed about the situation also disclosed that the help also steals bowls of soup and egusi no matter how well she's fed.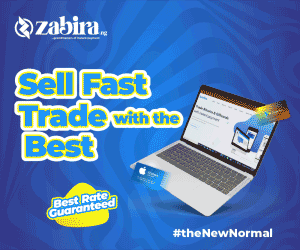 Here's what he wrote;
"My dog a Lhasa Apso Was Strangled To Death By My Domestic Help In Our Absence.
My Wife's Instincts Recently Did Not Allow My Wife Leave The Kids With Her Who Knows , Maybe She Was Practicing god Forbid
What Actually Is Wrong With These Domestic Helps , No Matter How Nice You Are To Them : Them Coo Still Do You .
This Same Domestic Help Conspired With My Cleaner Who Stole Bowls Of Egusi Soup And Stew From My Refrigerator.
Everyone With A Domestic Help BE CAREFUL, Open Your Eyes , Mind How You Leave Your Kids With Them Them No get Joy"