Nollywood actor Browny Igboegwu has surprised his wife, Becky Igboegwu by buying her a car as a birthday gift.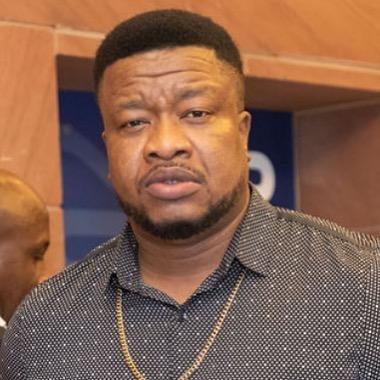 The actor took to Instagram to share beautiful photos of his wife, kid, and the car.
In the Instagram post, the actor appreciated his wife for her patience and love towards him and their daughter and pray God blessess him to buy her a Range Rover.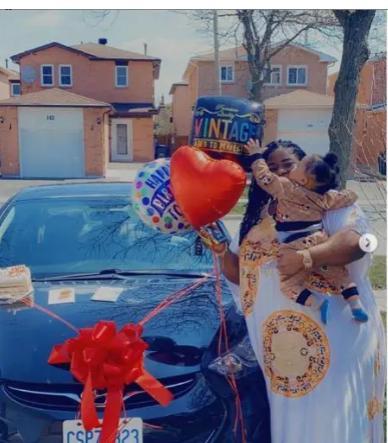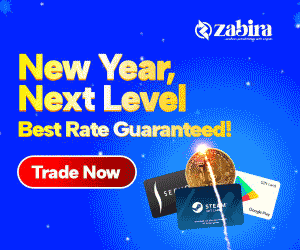 In his words;
"Birthday gift. My little way of saying thank you for everything you have done in my life. Especially bringing joy to my life with Kosi @kosipearl_browny.
Happy birthday my darling I can't celebrate you enough for all your sacrifices, endurance, patience and love and many more. Above all for giving me the most beautiful daughter Kosi Pearl Ugochalacha @kosipearl_browny pls manage this little gift. I wish I had money for lates Range Rover. But trust me I will do more to make sure all your dreams come tru. Happy birthday @becky_browny".