The Nigerian actor, Lateef Adedimeji, and actress Adebimpe Oyebade, also known as Mo Bimpe, are finally married and are now a married couple.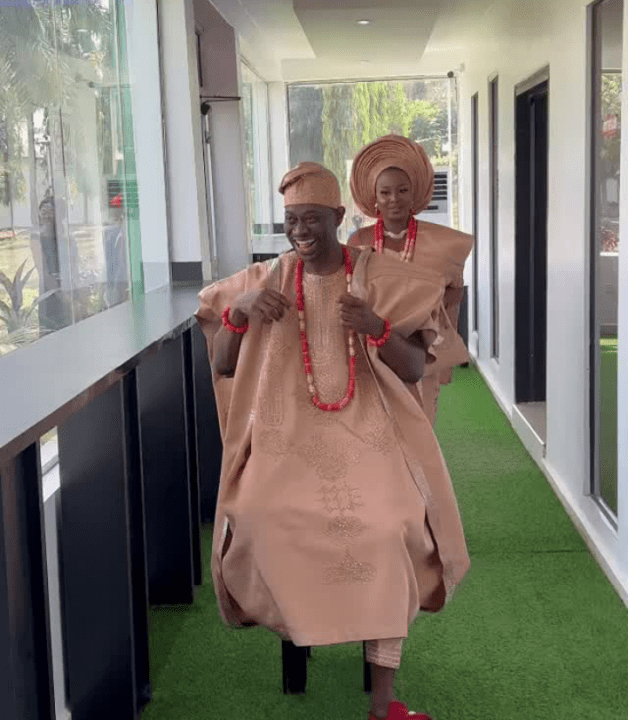 The couple had previously shared a copy of their wedding invitation card on their separate Instagram profiles.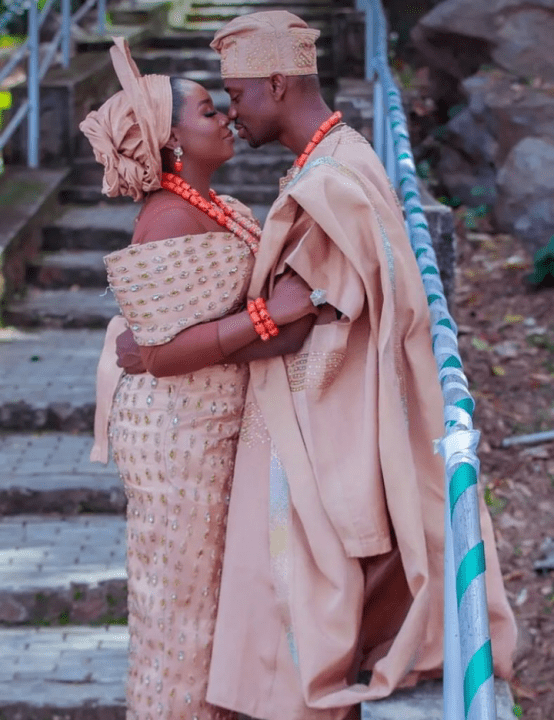 The wedding ceremony will take place on Wednesday, December 22nd, according to our sources.
The couple expressed hope that their marriage will be filled with love, laughter, and unending happiness in their captions, and they each stated that they had married their best friend.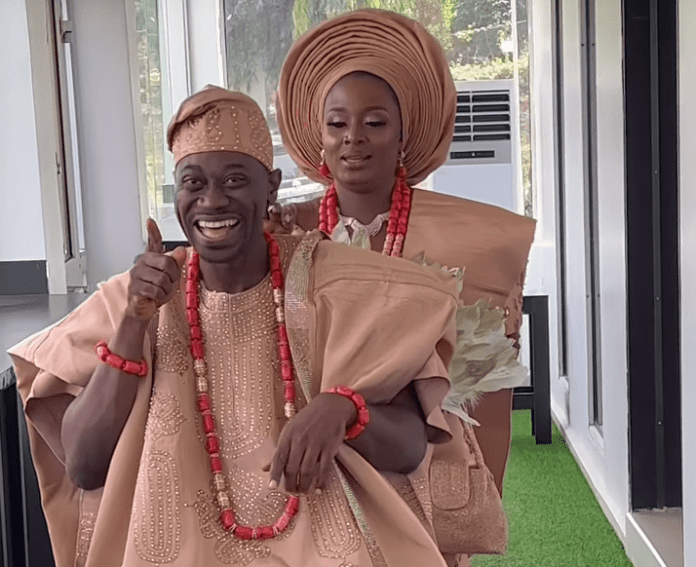 The Yoruba movie star also showered encomium on Mo Bimpe describing her as an amazing person who clearly understands him.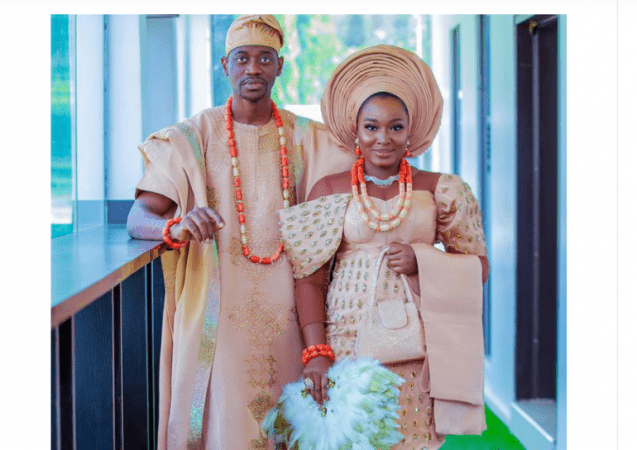 Expressing their excitement as they take the first step today, Lateef Adedimeji wrote: "The Grace of the almighty is sufficient. Today I marry my best friend.
"I'm just gonna say she's amazing. And she has a clear understanding of me. That's about it", he said.
Adedimeji further revealed that he is very happy about their union.
"Why not?! It is a thing of joy. Yes, I'm happy, it's a thing of joy. I must be happy and I am happy about it," he added.