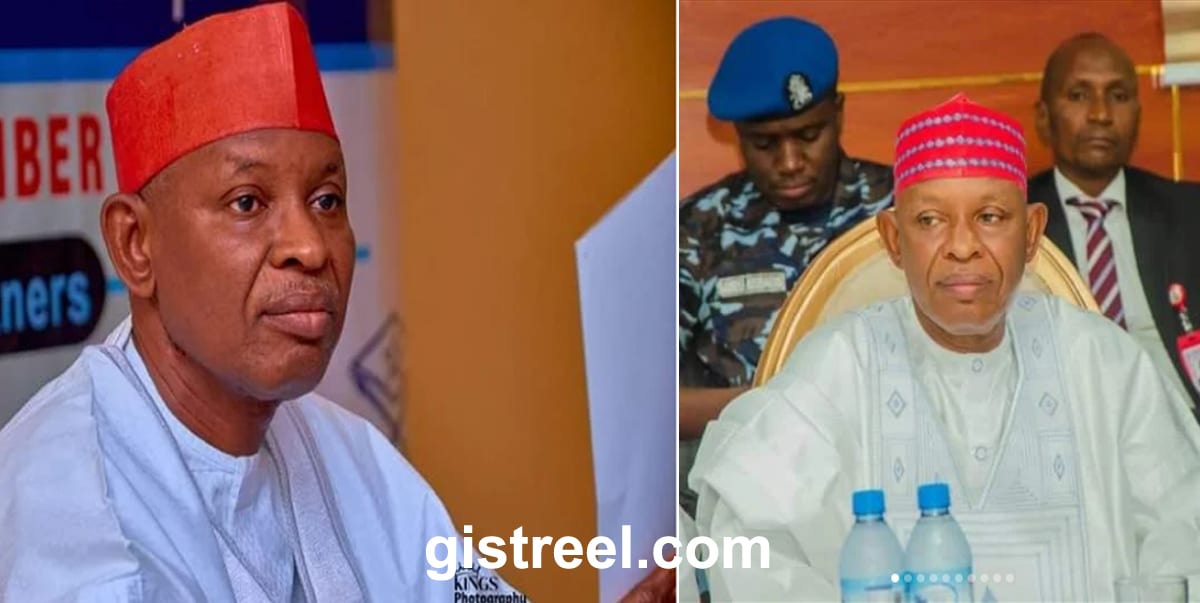 Abba Kabir Bio: Early Life, Career, Wife, Children and Net Worth
Meet Abba Kabir Yusuf, often spelt Abba Gida Gida. He is a Nigerian politician who is set to become the future governor of Kano State. From 2011 until 2015, he served as a commissioner on Kano State's executive council.
He was the previous commissioner of Kano State's Ministry of Works, Housing, and Transport. He ran in the 2019 gubernatorial election but lost to Kano State's current governor, Abdullahi Umar Ganduje.
Abba filed a lawsuit in court to overturn the election results, claiming that he was the true winner. The court, however, dismissed his case.
Abba Kabir Profile Summary
Name: Abba Kabir Yusuf
Occupation: Politician and Engineer
Born: 5 January 1963
Birthplace: Gaya, Nigeria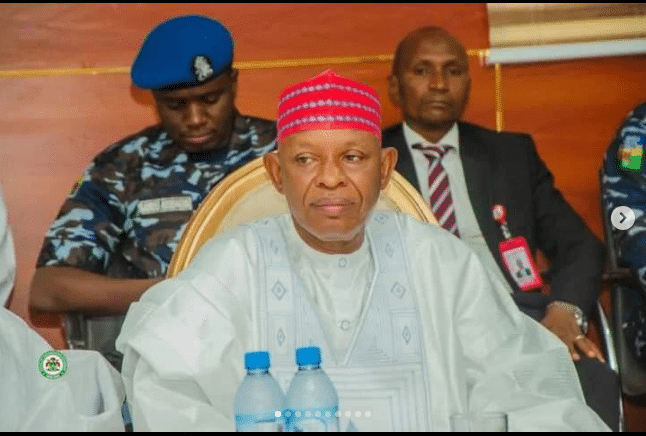 Abba Kabir Early Life
Abba Kabir was born in Gaya Local Government Area, Kano State, on January 5, 1963, to Malam Kabiru Yusuf and Malama Khadijatul-Naja'atu. Between 1968 and 1975, he attended Sumaila Primary School.
His next stop was Dawakin Tofa Government Secondary School, from which he transferred to Lautai Government Secondary School in Gumel, where he eventually received his diploma in 1980.
The Federal Polytechnic Mubi awarded Abba Kabir Yusuf his National Diploma (ND) in Civil Engineering in 1985, and the Kaduna Polytechnic awarded him his Higher National Diploma (HND) in the same field in 1989.
A Master of Business Administration (MBA) and a postgraduate diploma in management were the results of his later studies at Bayero University in Kano.
Gida's grandfather, Alhaji Yusuf Bashari, was a former District Head of Gaya and Danmakwayon Kano, and it was under him that the NNPP governorship candidate began his Islamic education.
Abba Kabir Career
Abba Kabir's career started when he began working at the Kano State Water Resources Engineering and Construction Agency (WRECA), then transferred to the state Ministry of Water Resources, where he held a variety of posts.
ALSO READ: Umar Namadi Bio: Early Life, Career, Wife and Net Worth
Controversies
Abba Kabir was believed to have asked the general public for a thousand naira (N1,000) donation to sponsor his campaign in September 2022.
He dismissed the claim in a statement issued to the media by his adviser, Sanusi Bature. He claimed the "misinformation" is an attempt to damage the reputation of his principal.
Kano Public Property Auctions
Abba Kabir accused Governor Abdullah Umar Ganduje of breaking the rule of law and due process in connection with purported public property transactions in 2020.
He petitioned the Nigeria Judicial Council (NJC) and the Chief Justice of Nigeria (CJN) for immediate action in what he perceived as Ganduje's abuse of authority and violation of the rule of law.
Political appointment
Between 1999 and 2003, he worked as Kano State Governor Senator Rabi'u Musa Kwankwaso's Personal Assistant and afterwards as Special Assistant (Administration).
Kwankwaso continued working from 2003 through 2006, as Minister of Defence, and Abba worked with him again.
He worked in Darfur/Somalia as a Special Assistant to the Special Adviser to the President of the Federal Republic of Nigeria until 2007.
Additionally, Abba served on the Governing Board of the National Institute for Educational Planning and Administration (NIEPA), which is located in Ondo State, from 2009 to 2011 thanks to the late President Umaru Musa Yar'adua's appointment.
READ MORE: Umar Namadi Bio: Early Life, Career, Wife and Net Worth
During Kwankwaso's second term, Abba Kabir was chosen to serve as the governor's first principal private secretary (PPS), and he eventually became the state's commissioner for transportation, housing, and work.
The Political Spotlight
Abba Gida-Gida was pushed into the spotlight during the closely contested 2019 Kano governorship race between the PDP and the ruling APC.
In an election ruled inconclusive, Kwankwaso's handpicked candidate fought against incumbent Dr Abdullahi Umar Ganduje, but he lost following a repeat.
Personal Life
Abba Kabir is married to Hajiya Maryam Rabiu Musa Kwankwaso and has four children. His wife is the daughter of Rabiu Musa Kwankwaso, the former Kano State governor and the NNPP's presidential contender in the 2023 general election.
Muhammad Kabiru Abba Yusuf, Fatima Abba Yusuf, and Aisha Abba Yusuf are Abba's children. When Abba Kabir Yusuf becomes governor of Kano State, he declared that no members of his family will be involved in running the state.
Net Worth
According to several reports, Abba Kabir net worth is thought to be between $500k and USD 650k. His main sources of income are from business, engineering, and politics.
Social Media