Umar Namadi Bio: Early Life, Career, Wife and Net Worth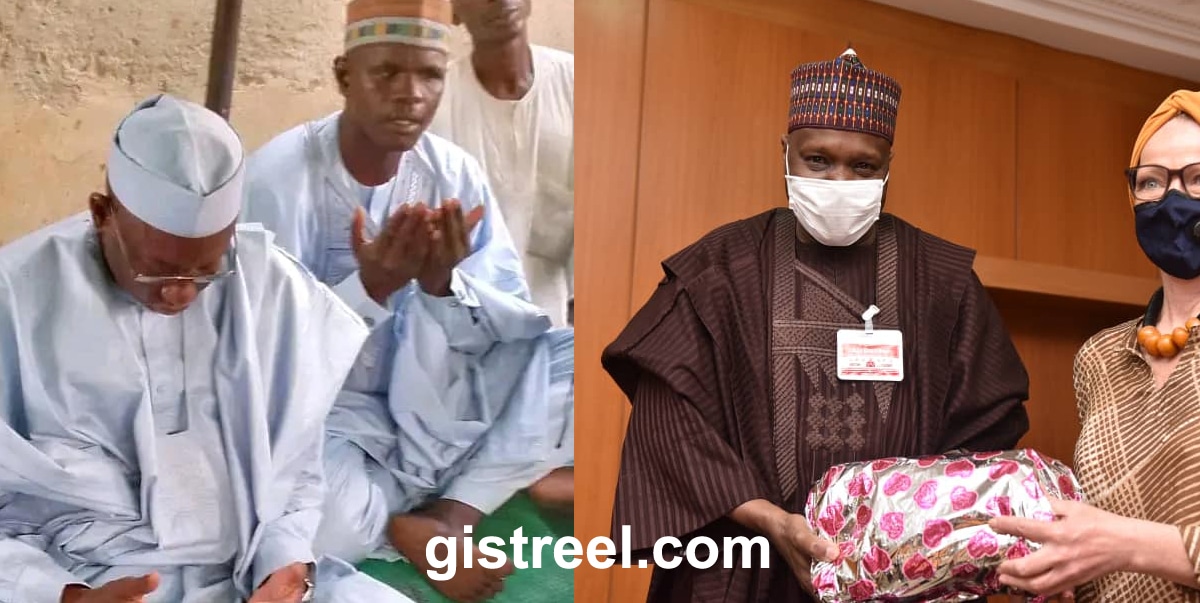 Malam Umar Namadi Dammodi is the All Progressives Congress (APC) governor-elect of Jigawa state. While serving as the state's vice governor, he was elected. He is a chartered accountant and the founder of Kano-based Umar & Co Chartered Accountants.
Umar Namadi Profile Summary
Name: Malam Umar Namadi Dammodi
Date of Birth: April 7, 1963
Place of Birth: Kafin-Hausa
Career: Politician
Net Worth: $3 million
Wife: N/A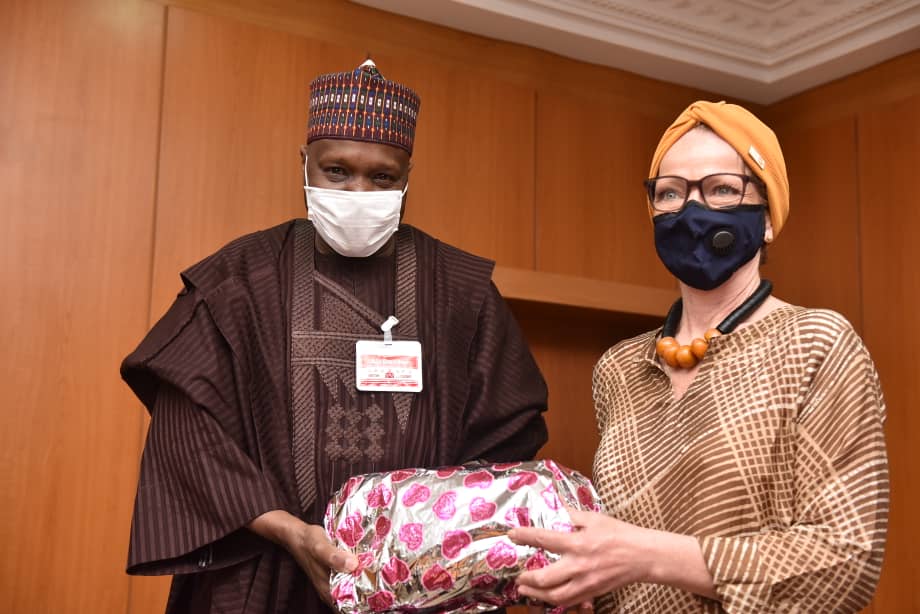 Umar Namadi Early Life
On April 7, 1963, Umar Namadi was born. He is currently. He was born in Kafin-Hausa, Jigawa State's Kafin-Hausa Local Government Area.
Umar Namadi was born into a religious scholar's household. Mallam Namadi began his schooling at Kafin Hausa Central Primary School and then transferred to Mallam Madori Teachers College, where he received his Teachers Grade II Certificate in 1982.
He sat for the A Level Certificate examination in 1984 and passed with good scores, allowing him to gain entrance for undergraduate studies at Bayero University, Kano, where he graduated with a BSc in Accounting in 1987 and later an MBA.
Umar Namadi Career
Following graduation, Mallam Umar Namadi served in the National Youth Service Corps (NYSC) in Makurdi, Benue State, as an Audit Assistant at the auditing firm Egwu Oga & Co.
Between 1988 and 1994, he worked for Kano-based auditing firm Abdu Abdurrahim & Co. Chartered Accountants in several capacities, including Audit Management and Consultancy Services.
ALSO READ: Uba Sani Bio: Early Life, Career, Wife and Net Worth
He temporarily worked at the National Board for Community Banks as a Principal Inspection Officer before moving on to Kaduna Textiles Limited, where he served in several positions.
Mallam Umar advanced in his career by joining the Dangote Group of Companies, where he rose from Assistant General Manager of Finance to Financial Controller at both the Dangote Sugar Refinery and the Dangote Group.
After working in the commercial sector, he transferred his knowledge and skills to the public sector. Between 2006 and 2013, he held the positions of general manager of finance and accounts and general manager of the contribution management department at the National Health Insurance Scheme (NHIS).
After that, he left the government to pursue a career in business and private practice, holding positions as Chairman/CEO of Danmodi Food Processing Limited (Rice Millers), Chairman/CEO of Danmodi Farms Limited, and Managing Partner of Namadi, Umar & Co. Chartered Accountants.
Mallam Umar Namadi was appointed Deputy Governor of Jigawa State in 2019, after serving as the state's Commissioner of Finance and Economic Planning from 2015 to 2019, where he championed various changes in the handling of the state's finances, enhancing efficiency and transparency.
His duties as a deputy governor include the following:
State Emergency Management Agency (SEMA)
Directorate of Economic Empowerment
Chairman, State Action Committee on HIV/AIDs (SACA)
Chairman, State Boundary Committee
Chairman, State Border Region Development Committee
Chairman, State Taskforce Committee on Polio Eradication
Chairman, State Special Intervention Programme(Npower)
Any other duty as may be assigned by the Governor
Personal Life
There is no information about his personal life which talks about his previous relationship, current wife and children.
Net Worth
Umar Namadi's net worth is estimated to be over $3 million according to online sources.
Social Media
Twitter: @u_danmodi