A Mobile App to Sell Gift Cards For Naira – Introducing CardTonic App
How would you like to have knowledge of a mobile application on which you can sell steam gift card, google play card, as well as Walmart gift cards in Nigeria? If we are to guess, your answer would be "I would love to." Read along to find out about this app, and how you can benefit from it.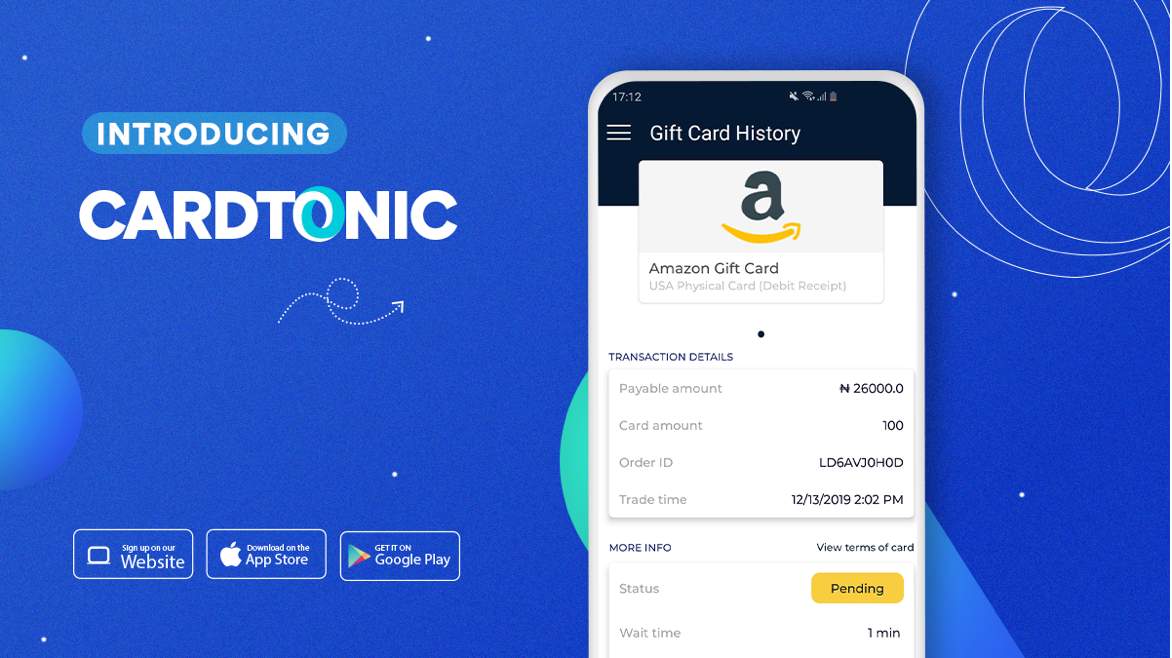 Before we spill the beans, let us first explain what gift cards are, and what they are used for.
Gift cards are more or less cash alternatives that can be used to purchase products in stores and retail outlets all over the world. Although widely known as gift cards, they are also referred to as gift certificates in the USA and Canada, and as gift vouchers in the United Kingdom.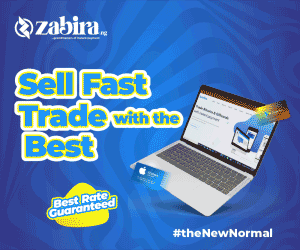 How Gift Cards Work
There is no rocket science to how gift cards work, basically, they are preloaded with money after which they can then be used to make purchases of their equivalent in cash, be it of a product or a service.
There are several ways by which people come in possession of gift cards; for instance, businesses can give them out as gifts to their loyal customers. Apart from this, they could also gift them out during a promotion campaign to drive more customers to their business.
It should be noted that while most gift cards can only be used at particular retail outlets and businesses,
some are all-encompassing and will be accepted almost anywhere.
What is Cardtonic???
Cardtonic is a trustworthy platform where you can exchange your gift cards for cash. They are the foremost online platform for making trades of this nature and are quite renowned for their trustworthiness and excellent service.
Apart from being a gift card exchange platform, it is also a bitcoin exchange platform, and what's more, they have a mobile application which renders the entire process seamless, faster, more secure, and easier. In fact, you can redeem your gift card, whether Sephora, Amazon, iTunes, Apple Store, Nordstrom Steam, and so on, for Nigerian Naira within five (5) minutes. Rest assured no other gift card redeeming platform operating in Nigeria works at such speed.
Cardtonic Mobile App
The Cardtonic mobile app is supported by both major smartphone operating systems, android and iOS.
To download for an Android smartphone, search for "Cardtonic" on Google Play Store or click here. To download for iPhone, simply search for "Cardtonic" on the App Store or click here.
Cardtonic Background
Cardtonic has been operating since 2016. In fact, they are one of the first exchange platforms in Nigeria. Over the years, they have built a reputation for themselves as a customer-centred exchange platform instituting several changes that help ensure that their customers get premium services and the best value for their cards.
For instance, they offer one of the best payout times in the country, have a mobile application, and also pay very competitive rates for every card redeemed with them. That is not all, however, Cardtonic also has a robust customer support system that is always on hand to guide their customers through whichever hurdle they encounter, not to mention that they already answered a lot of FAQs.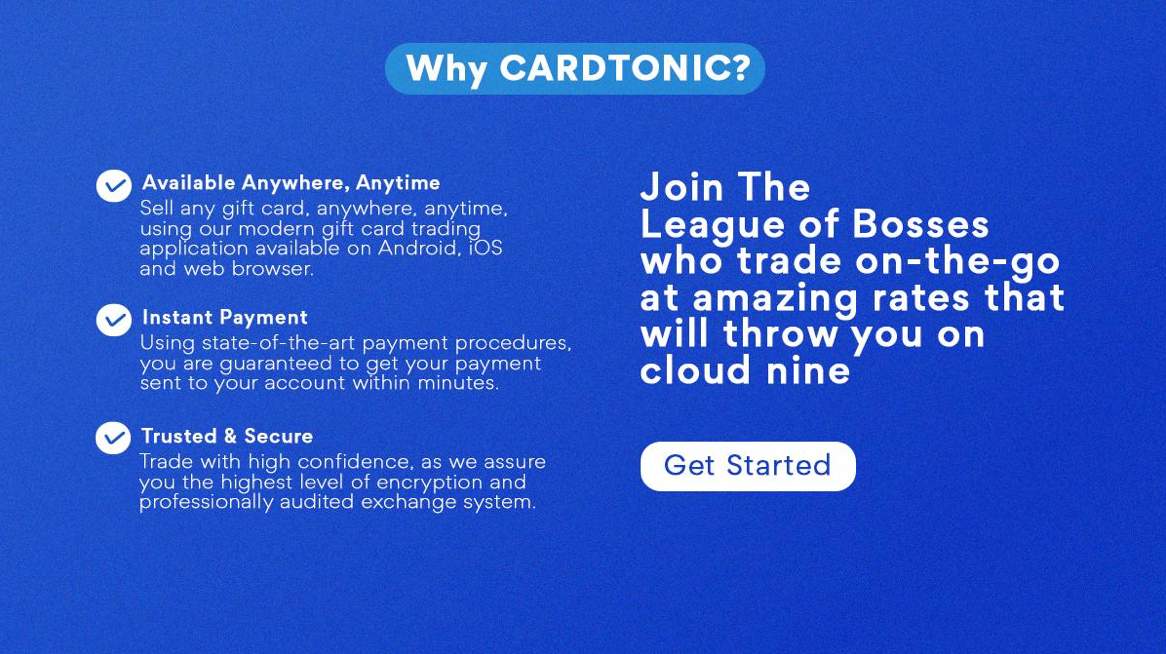 Rounding Off
You can get in touch with the customer support by sending an email to support [at] cardtonic.com, putting a call through to 07060502770 (Whatsapp), or visiting the website and using the live chat on it.
There is certainly an entire gamut of platforms to choose to sell your Walmart gift card from on the internet, but if you are looking for the most trustworthy, most secure, and most customer-centred platform, your choice will definitely be Cardtonic.