A lot of women are too toxic. Not all fine girls are marriageable – Yomi Casual's wife says
Grace Makun, wife to popular fashion designer, Yomi Casual and younger brother to comedian AY, has said that 80% of broken homes and marriages are caused by women.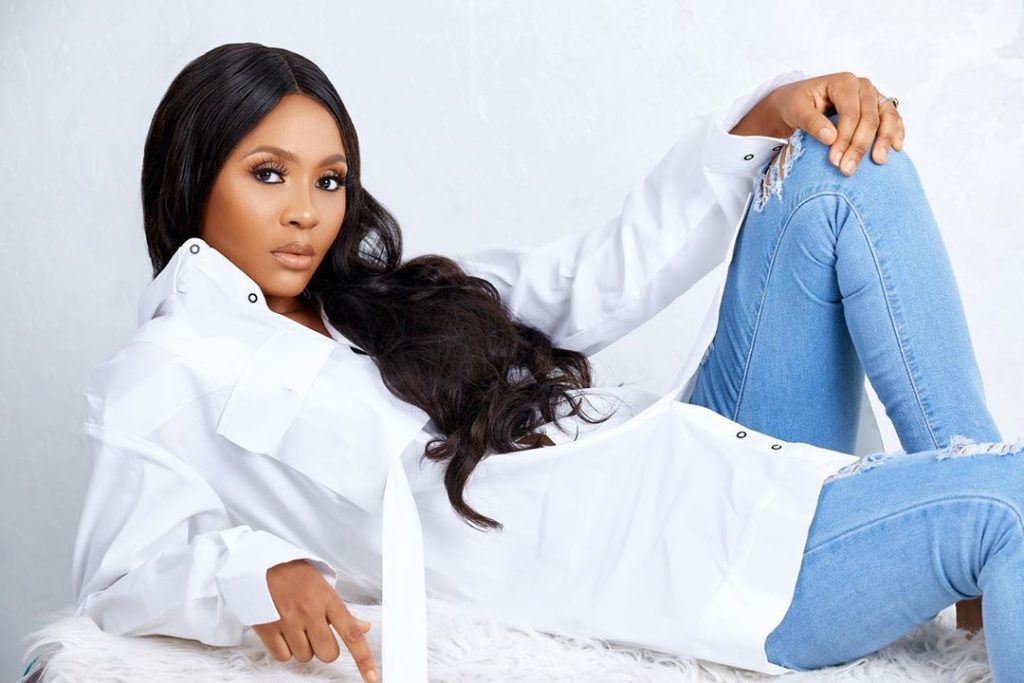 According to the mother of two, a lot of women are toxic and not every woman knows how to make use of their power as women.
She went further to say that not a ll fine girls are marriageable. Read her post below…
"I SAID WHAT I SAID … ALOT OF WOMEN ARE TOO TOXIC , NOT EVERY WOMAN KNOWS HOW TO MAKE USE OF THEIR POWER AS WOMEN! NOT ALL FINE GIRL IS MARRIAGEABLE . I said it ☑️
Why do people derive so much joy to laugh over people going through broken marriages , divorce and all ? MAY THAT CHALLENGE NEVER BE YOUR PORTION.
Any little thing Amebo people will gather , tagging their fellow smelling mouths to come and witness the pain of others.
BITTERNESS IS A DISEASE AND ALOT OF PEOPLE NEED THE CURE .
May God heal every broken heart , broken relationships , marriages , individuals in Jesus name🙏"