83-year-old Al Pacino welcomes a son with his 29-year-old girlfriend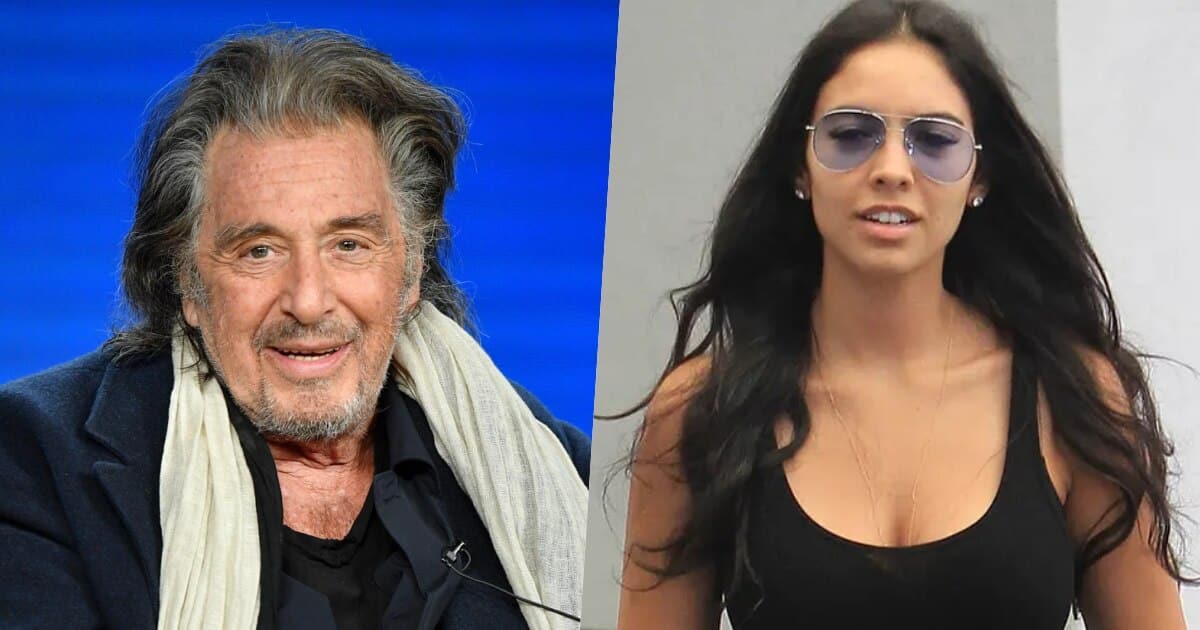 83-year-old Hollywood star, Al Pacino has welcomed a son with his 29-year-old girlfriend, Noor Alfallah.
The baby is their first child together, though the Hollywood icon has 3 other children.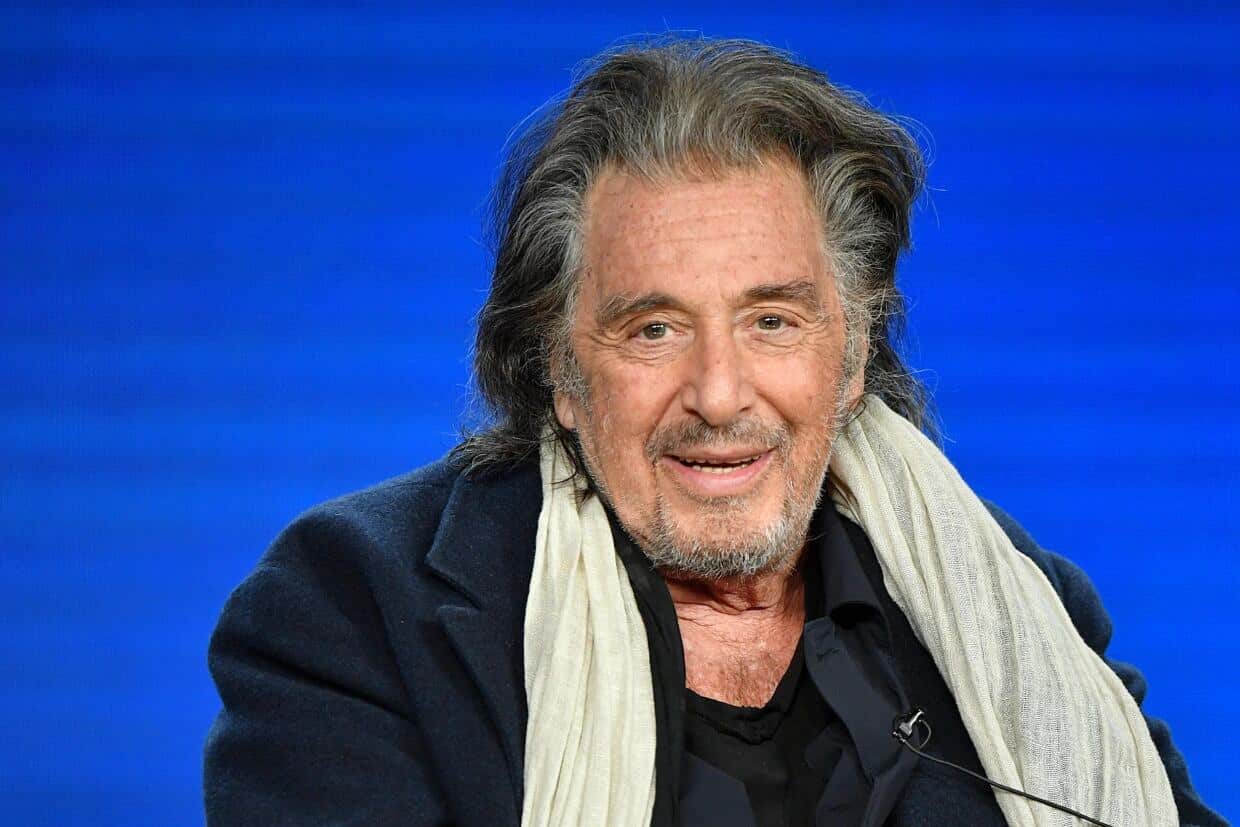 A representative for Al Pacino issued a brief statement confirming that he welcomed a son with his girlfriend Noor, but did not include other details including where the boy was born.
"I am confirming that Al Pacino and Noor Alfallah have welcomed a son, named Roman Pacino," Pacino's spokesman said. "No other statement or comments will be provided."
The actor had earlier opted for a DNA test after disclosing that he was told that he can't have more kids due to a medical issue. But the test confirmed that it was indeed his child.
Pacino, the star of "The Godfather" and "Scent of a Woman," has a daughter with his ex-girlfriend, acting coach Jan Tarrant. He also shares 22-year-old twins Anton and Olivia with ex-partner Beverly D'Angelo, whom he dated between 1997 and 2003.
Pacino and Noor Alfallah reportedly began dating last year. The 29-year-old describes herself as a "raconteur" on Instagram and boasts four producing credits on IMDb, including the upcoming Pacino film Billy Knight.
Pacino's baby news follows close on the heels of that of longtime friend and fellow Oscar-winner Robert De Niro. A representative for the actor confirmed last month that De Niro had become a father for the seventh time at the age of 79. They are among a host of celebrities embracing fatherhood later in life.
Born in New York in 1940, Pacino is considered one of the greatest actors of the 20th century, and has won an Academy Award, two Tony Awards, and a Primetime Emmy.
He received the Academy Award for Best Actor for his role in the 1992 film Scent of a Woman, and received nominations for numerous other works including The Godfather (1972), The Godfather Part II (1974), Serpico (1973), and The Irishman (2019) in which he acted alongside Robert De Niro and Joe Pesci and for which he received an Academy Award for Best Supporting Actor nomination.