67-year-old man who was caught attempting to end it all on his birthday by jumping into Lagos lagoon breaks silence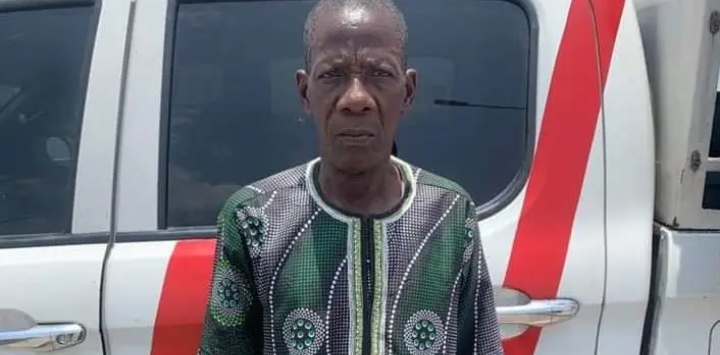 Oluwatoye Bamgboye, a 67-year-old man who hails from Oju community in Ore, Ogun State was prevented from jumping into lagoon by the Rapid Response Squad (RRS).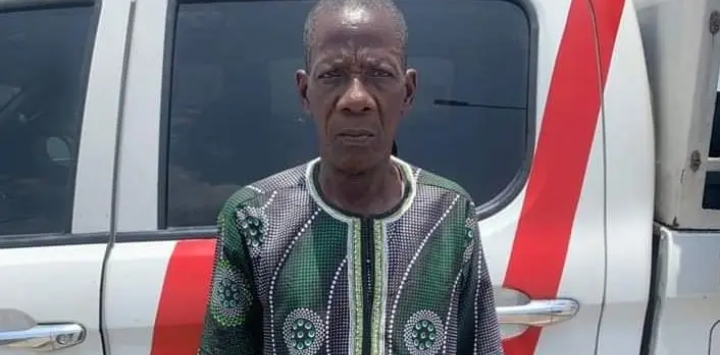 The officials of the RRS had rescued Bamgboye who were carrying out their routine patrol on Tuesday as he attempted to plunge into the Lagos Lagoon.
The embattled man revealed that personal problems had forced him to sell several properties – land, cars, house.
Despite having gone to such length, that still didn't solve his problem even as he got loan to solve them.
Bamgboye revealed that he had managed to secure a job but upon the resumption date, he was told that the job was given to another person.
He said:
"Today being my birthday, I have decided to end it all. The burden and the frustration are too much for me to bear.
My wife has abandoned me in the midst of all these."