News
300L UNIZIK student ends it all over academic pressure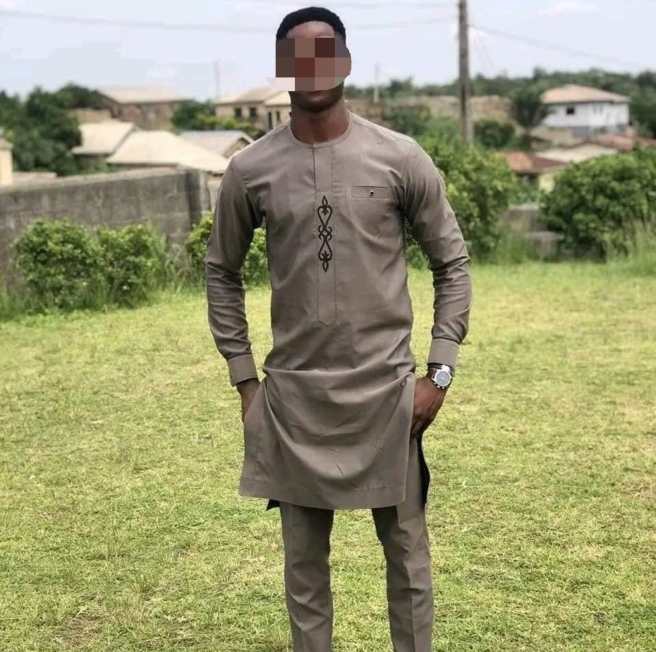 A student of Business Administration at Nnamdi Azikiwe University, UNIZIK, takes his own life as a result of his struggle with academics.
The late student identified as Ebuka Joshua was said to have been going through a phase of depression since the resumption of school.
In a chat shared by his colleague, the late Joshua revealed that he was struggling to keep his head straight and academics was getting to him.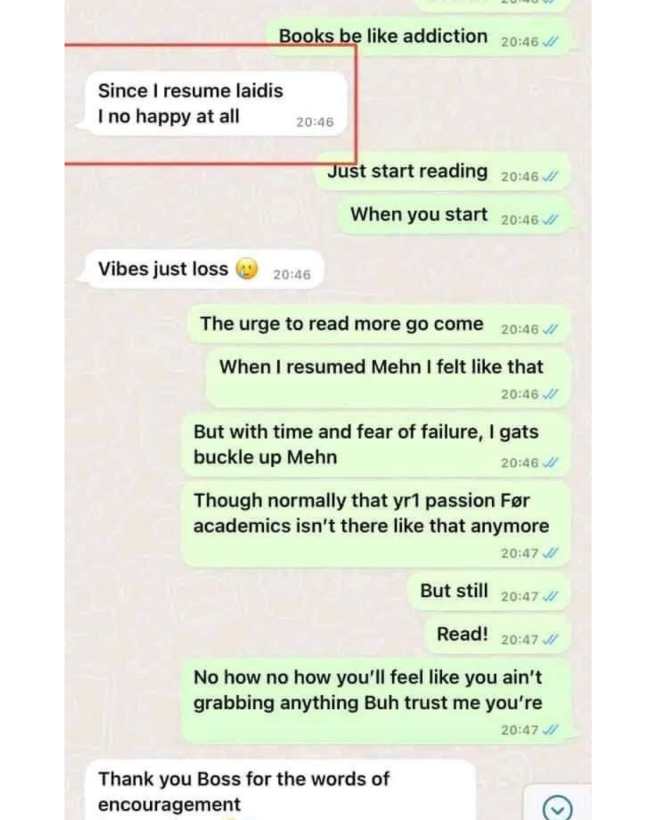 He further revealed that resuming late to UNIZIK premises was the beginning of his struggles while assuring his colleague of fighting the mental struggle.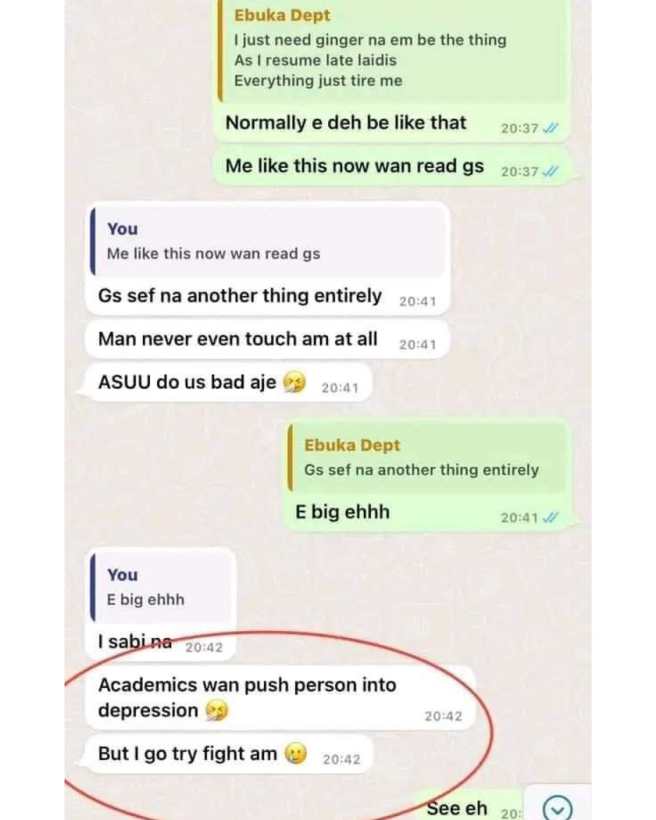 Joshua, however, lost the struggle by taking his own life.