A video showing a young man struggling to give an answer to the sum of three (3) and zero (0) has stirred the reactions of netizens.
Ignorantly giving the answer as four (4), the teenager lost some money he could have won in what appeared to be a bet.
In the video, he is seen wrestling with his mind for the answer to the simple addition (3+0), while being crowded by people who instilled fear in him in the process.
Reacting to the video, netizens reinforced the campaign for people to at least get a basic education.
@Jara wrote: "Truly school no be scam. This is why we must endeavour to prioritize education. This will affect this young man badly."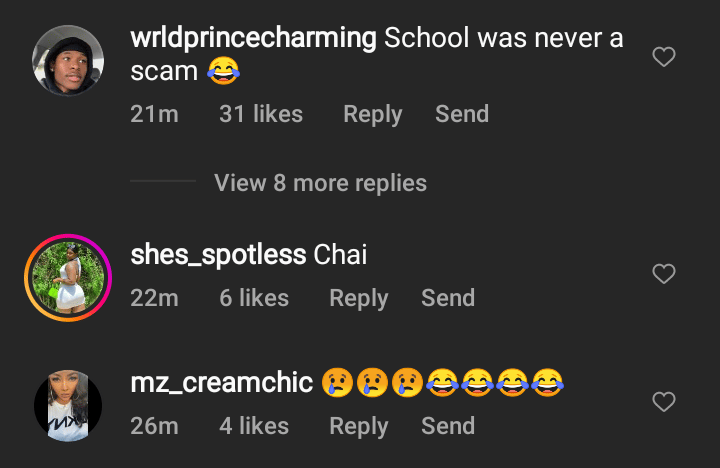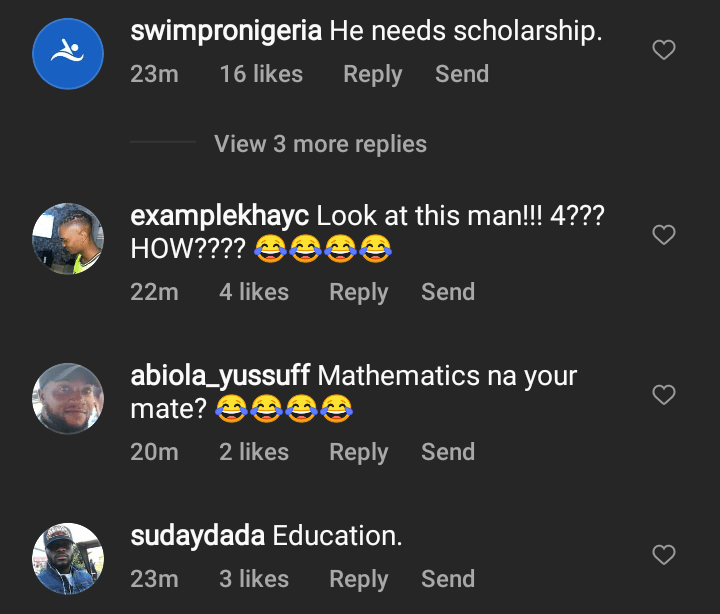 Watch The Video Below