22-year-old lady battles with the dilemma of choosing between a fully funded Masters's program abroad and her boyfriend who promised to marry her.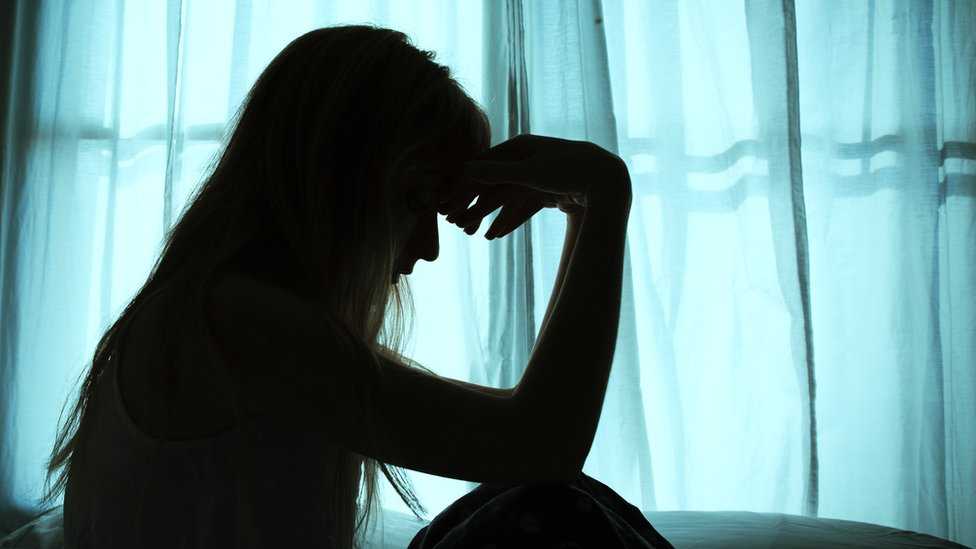 According to a narration shared by an educationalist identified as Rita Orji on Twitter, she received a mail from a young lady seeking advice on her best option.
Taking to the micro-blogging platform to share the 22-year-old concerns, she wrote;
"Woke up to an email from a lady who got a fully-funded admission for an MSc abroad
Her 'boyfriend' told her to choose btn the admission & him
She seeks advice
I don't interfere in relationship issues but think it's unfair to put her in such a state
People have diff priorities.
My only question was:
What is at stake if you choose one option over another?
Based on this and your priorities, you can decide on what to do if he refuses to change his stand
She said, the guy may break up with her and he promised to marry her.
She is 22 years.
What would you do if you were the girl or her boyfriend?"