Entertainment News
22-year-old lady once employed as security guard sets up food business that employs youths
Ade Authority, a remarkable young woman, has revealed her journey from being a security woman to becoming a labor employer.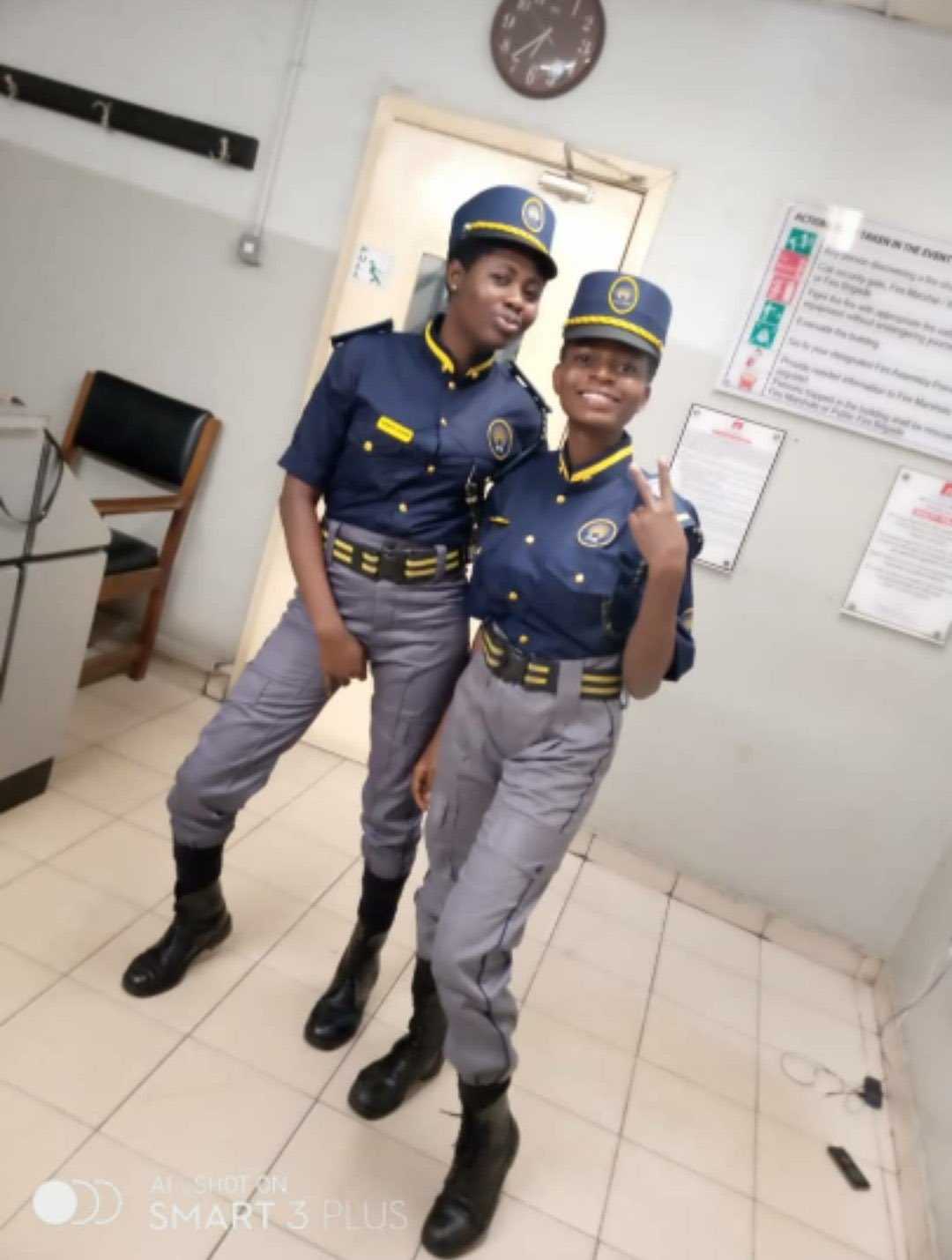 The lady worked as a security guard in 2019 before moving into delivery service in 2020, according to a tweet she published.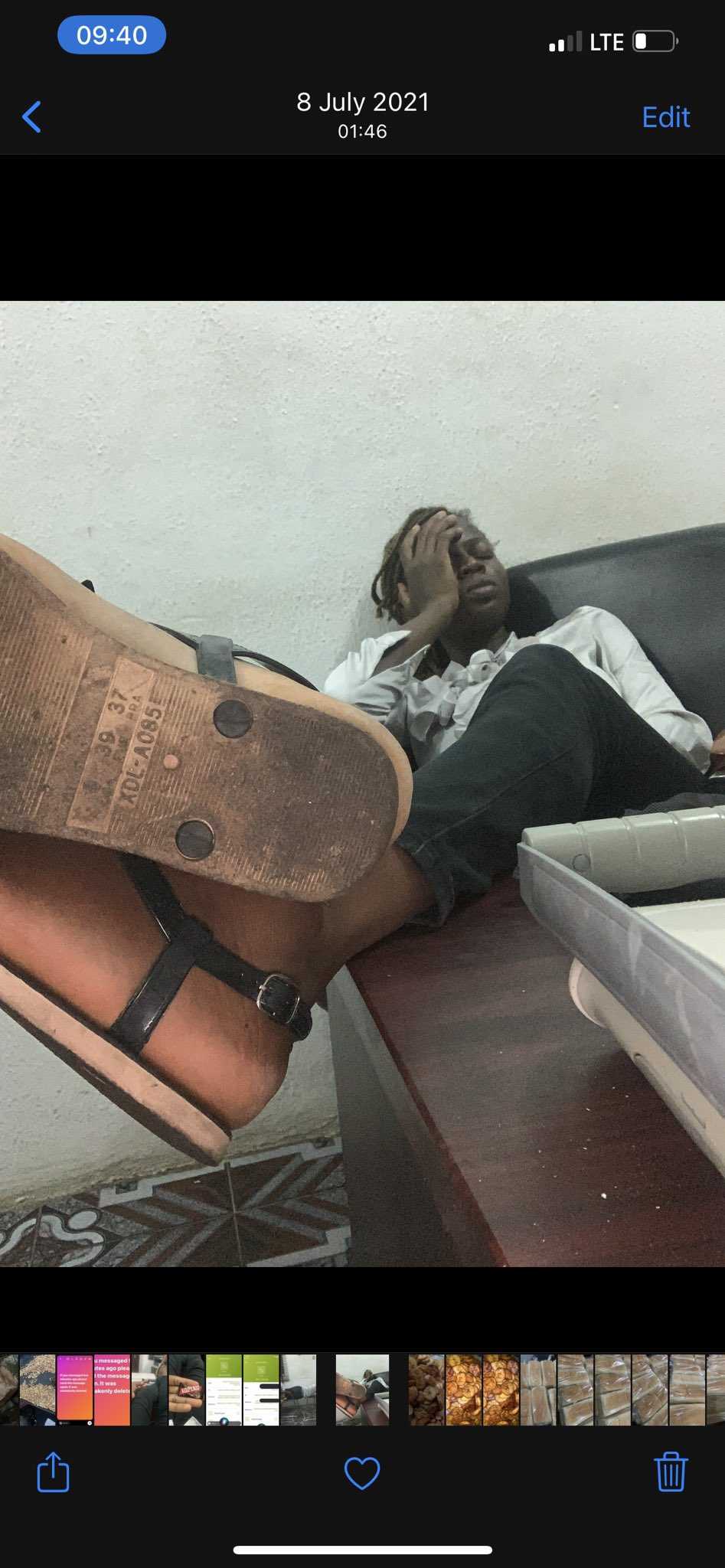 Now in 2022, the 22-year-old lady owns her own little food company , employing five people, the majority of whom are young youths.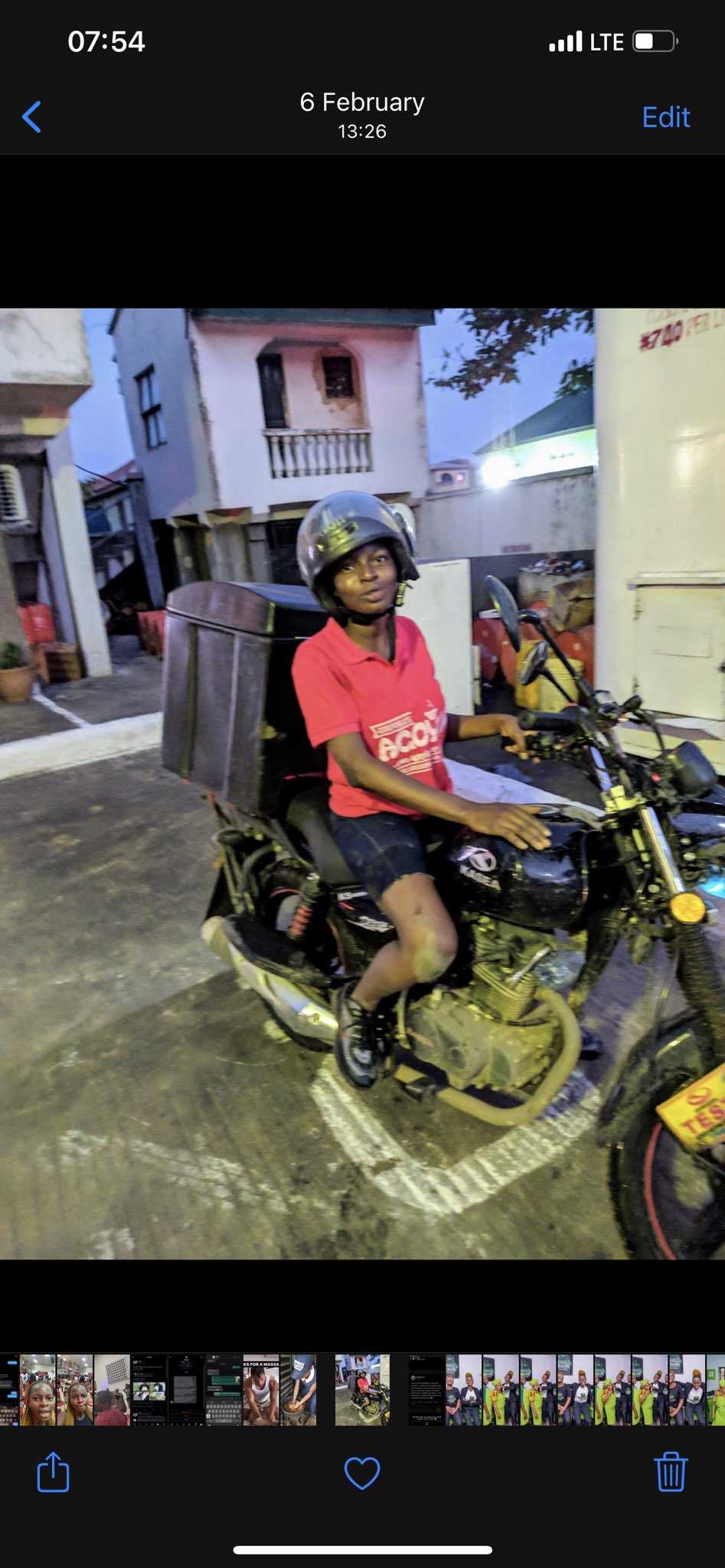 The young lady owns and operates a company that packages beans in various forms and distributes them in a corporate environment, giving it an English touch.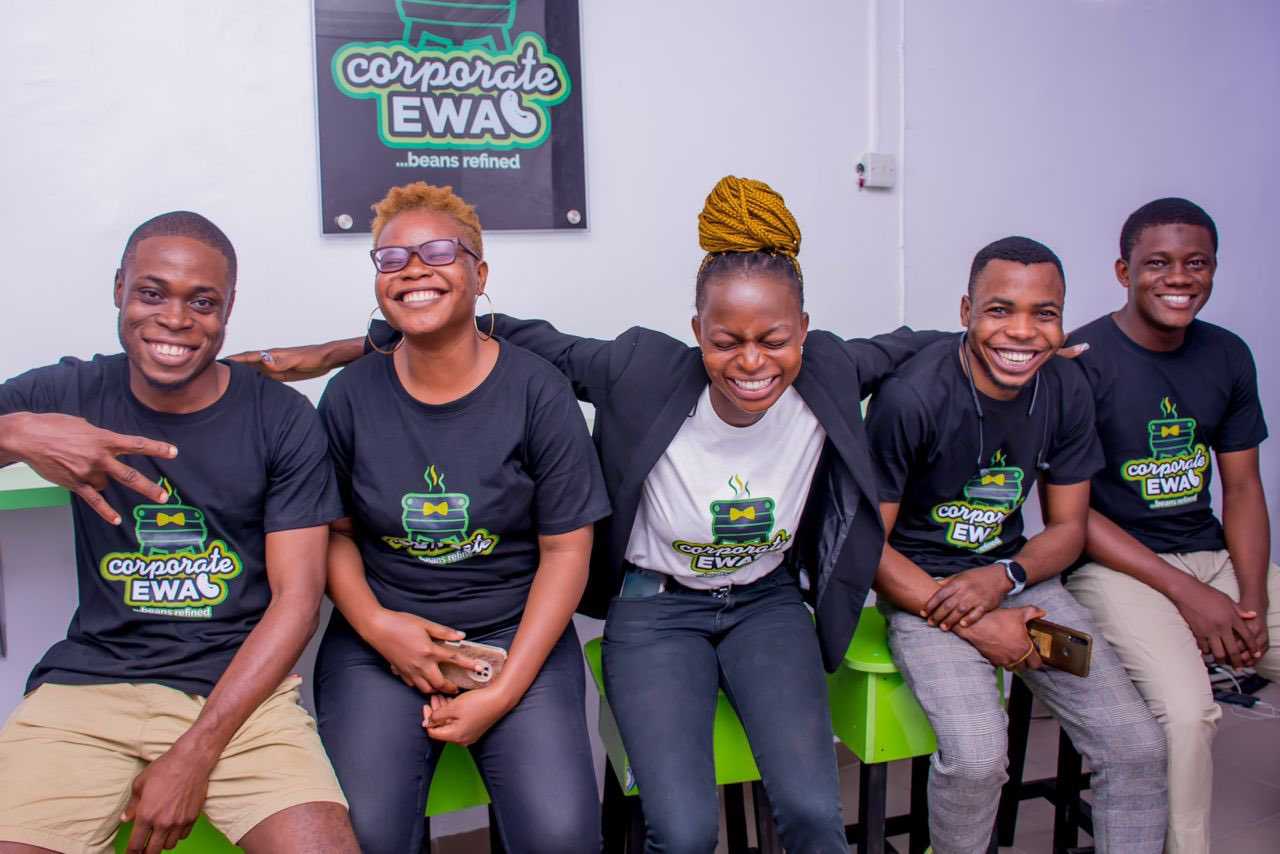 Sharing a chronicle of her growth, she wrote:
"2019
2020
2021
2022
A lot can happen with hardworking, consistency and Grace
Keep putting conscious and consistent effort in whatever you do , your pay day is closer than you can imagine
Fun fact , I will be 23 this year more reason I am particular about young persons and what they're doing with their youthfulness
As much as the economy may be very unfriendly, you seem not to have financial support and all
As long as you have a phone and access to humans."