Lagos State University Teaching Hospital (LUTH) on Tuesday announced the delivery of twins by a coronavirus patient undergoing treatment in government facility.
The chairman of LUTH's Medical Advisory Committee, Prof Wasiu Adeyemo, in a statement on Tuesday, said the delivery brought to four, the number of expectant mothers that has put to bed at the isolation facility.
Adeyemo disclosed that the mother of the twins is a 22-year-old coronavirus patient receiving treatment at LUTH in Idi-Araba area of Lagos.
"The mother and babies are doing well," Adeyemo said, adding that the twins, a girl and boy, weighed 3.2kg and 3.25kg respectively were delivered through a Cesarean Section.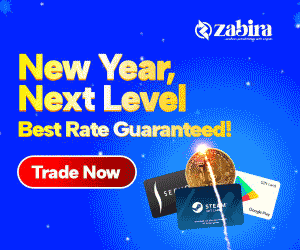 Prior to this, two coronavirus patients had delivered babies while on treatment for coronavirus in Lagos State Government facilities.
A 33-year-old COVID-19 patient also gave birth at LUTH on May 15 while a 37-year-oldCOVID-19 patient gave birth on May 9.
The hospital had also on April 27 successfully delivered a 40-year-old COVID-19 patient of a baby girl.
"Once again, we celebrate our committed frontline staff for this achievement," Adeyemo said.

"We also appreciate the support of the Federal Government, the Lagos State Government, and the Nigeria Centre for Disease Control."