21-year-old Engineering undergraduate bags 35-year jail sentence for funding his flashy lifestyle through robbery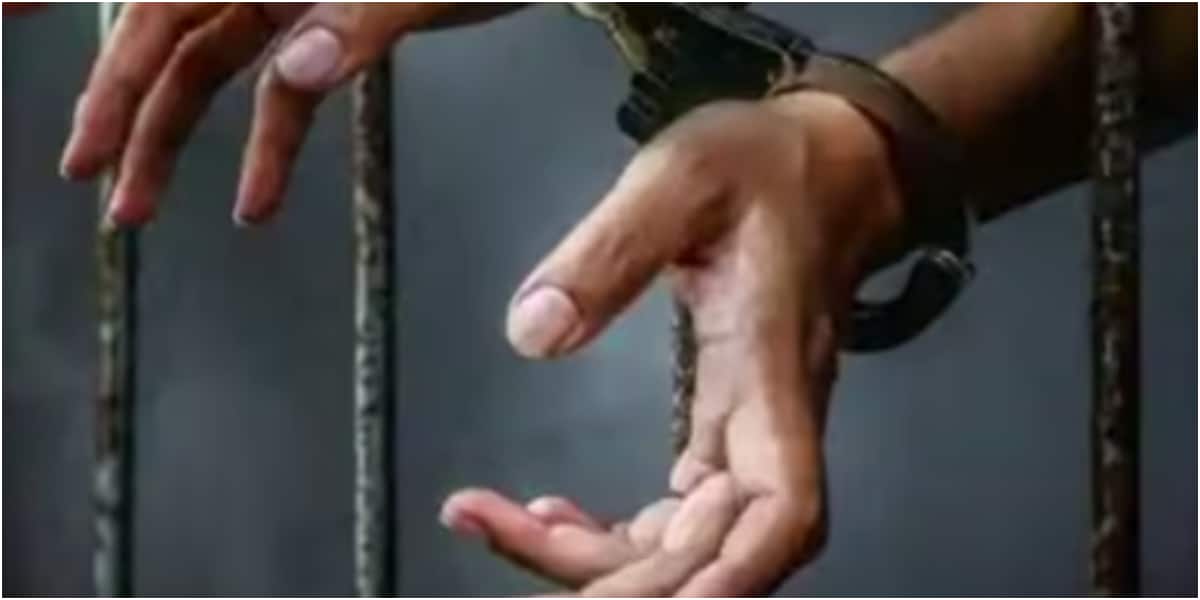 A 21-year-old engineering student from Bulawayo Polytechnic, Lenny Ryan Mupande, has been sentenced to 35 years in prison for his involvement in a series of armed robberies across Zimbabwe.
Mupande and his accomplice, Bezel Chirova, confessed that societal pressures and the allure of emulating the extravagant lifestyles of celebrities and influencers on social media were the driving forces behind their criminal activities.
Mupande's criminal spree included the theft of ZAR13,390 from Mukuru, two iPhone 7s, $998.66 from Chicken Inn drive-through, a cellphone, handcuffs, and a baton stick from Athens Supermarket in Cowdray Park, and $1,850 from a registered money agency, Tottengram Investments.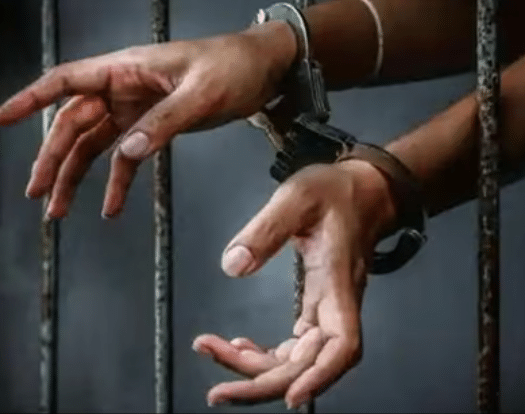 In court, Mupande expressed remorse for his actions, attributing his involvement in armed robberies to peer pressure and a desire to mirror the ostentatious lives of his well-off peers and social media influencers.
He said;
"I committed the crimes because of peer pressure. I was envious of the lives of my peers and the lives of social media influencers. I wanted to be like them, I wanted to mimic their lives, the food they ate, their dressing, and the drinks they enjoyed."
Chirova, in his defense, maintained that he was coerced by Mupande into participating in these criminal activities.
He claimed that Mupande relentlessly pressured him into being a part of the criminal plan, asserting that it was not his intention to commit these crimes.
"It was not my intention to commit these crimes. It was Mupande who pressured me into committing these crimes. He was persistent in getting me to be part of his plan," Chirova said.