News
2023 Elections: Labour Party's Peter Obi wins with 281,717 votes in Abuja 
The presidential candidate of the Labour Party, Peter Obi, has emerged as the winner in Abuja with 281,717 votes.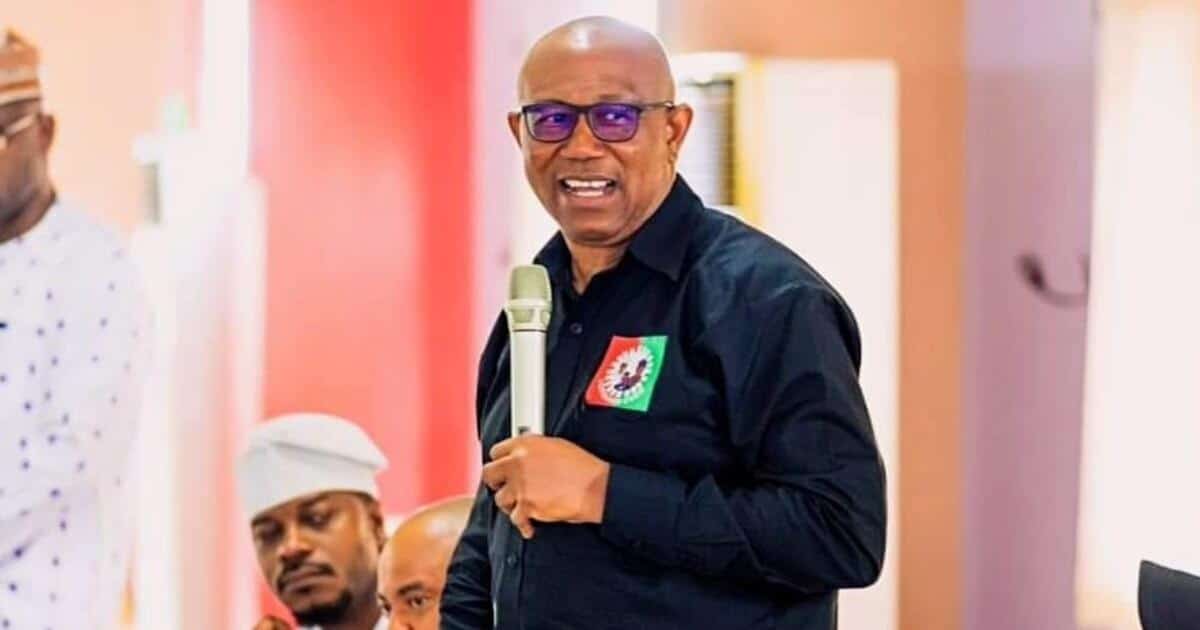 The former Governor of Anambra State successfully secured 281,717 votes, Bola Tinubu of APC polled 90,902 votes while Atiku Abubakar of the PDP got 74,199 votes.
The Federal Capital Territory has six area councils—Gwagwalada, Abaji, Kwali, Gwagwalada, Bwari, and Abuja Municipal.
Out of the six area councils, Labour Party won four, while the APC won two. Peter Obi's largest victory was in Abuja Municipal (AMAC), where he secured over 70 percent of the votes cast and defeated his closest challenger with over 140,000 votes.
In AMAC, the LP candidate polled 170,392 votes to defeat Bola Tinubu of the APC who polled 29,596 votes, and Atiku Abubakar of the PDP who scored 26,407 votes.