A video of a 16-year-old Nigerian boy who burst into tears after his girlfriend dumped him for refusing to take her out on her birthday has provoked Nigerians, especially men.
According to reports, the young boy was unable to afford enough money to take her out on her birthday, and as a result, his bittered girlfriend quit the relationship with him.
The young boy who couldn't hide his emotions cried seriously in public, while his friends who were already recording the scenario, mocked him at the same time.
Reacting to this, Nigerian men have slammed the young lad for crying over a girl at his young age, while his mates are at their father's house washing plates and cutting firewood.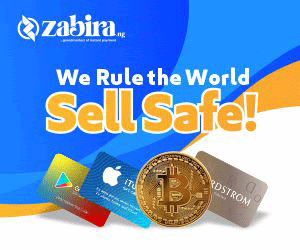 Watch the video below;