16 family members were allegedly burnt to death in a horrific attack in Kaduna state.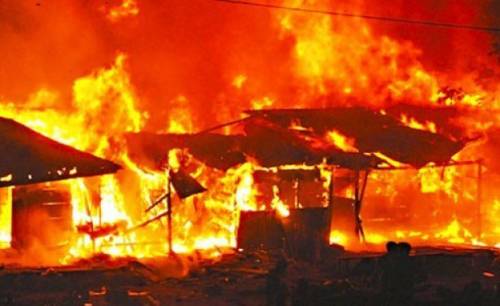 Armed bandits have reportedly killed 21, including 16 members of the same family in an attack in Kaduna. The incident came as a revenge attack by criminal gangs on the village of Bakali.
This was revealed by residents on February 13.
Gunmen on motorcycles had stormed the village of Bakali in Kaduna State on Tuesday. They shot mercilessly and set homes and vehicles on fire. The attackers were said to be on a mission to avenge a raid on their hideout by local vigilantes.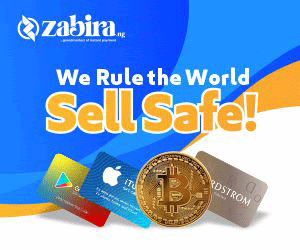 A community leader in Bakali, Sani Nuhu, who confirmed this to journalists, said the attackers killed 21 people.
Furthermore, residents disclosed that the assailants burnt 16 members of the same family alive; including six children. Also, five members of the Civilian Joint Task Force (JTF) were burnt alive after locking themselves up in a house.
Meanwhile, the Kaduna Police Command admitted that it had received reports of an attack in Bakali; located in Fatika District of Giwa LGA. Nevertheless, spokesman of the Command, Muhamnad Jalige, stated that the casualty figures could not be ascertained. Sources reveal that the area where the attack happened has been a haven of sorts for criminal gangs.
The gangs were alleged to have been engaged in cattle rustling and kidnapping for ransom in recent years. Consequently, local communities had to inform vigilance groups to protect themselves. However, this had not succeeded in quelling the crimes.