"Yvonne Nelson is the only Ghanaian Actress who doesn't live a fake life"- Uche Maduagwu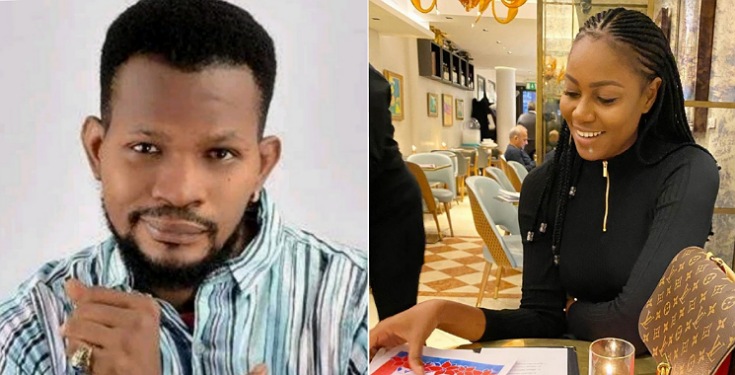 Nigerian actor and social media commentator, Uche Maduagwu has praised Ghanaian actress, Yvonne Nelson for being 'the only Ghanaian actress who does not live a fake life'.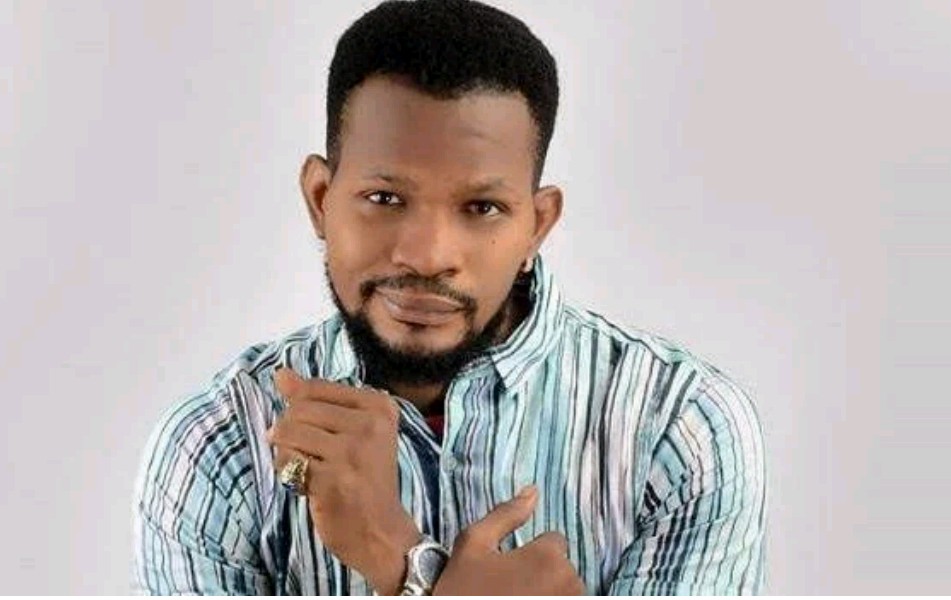 Uche who has gained notoriety on social media for sharing unsolicited opinions on almost every subject making rounds on social media, hailed Yvonne for keeping it real and being a proud single mother.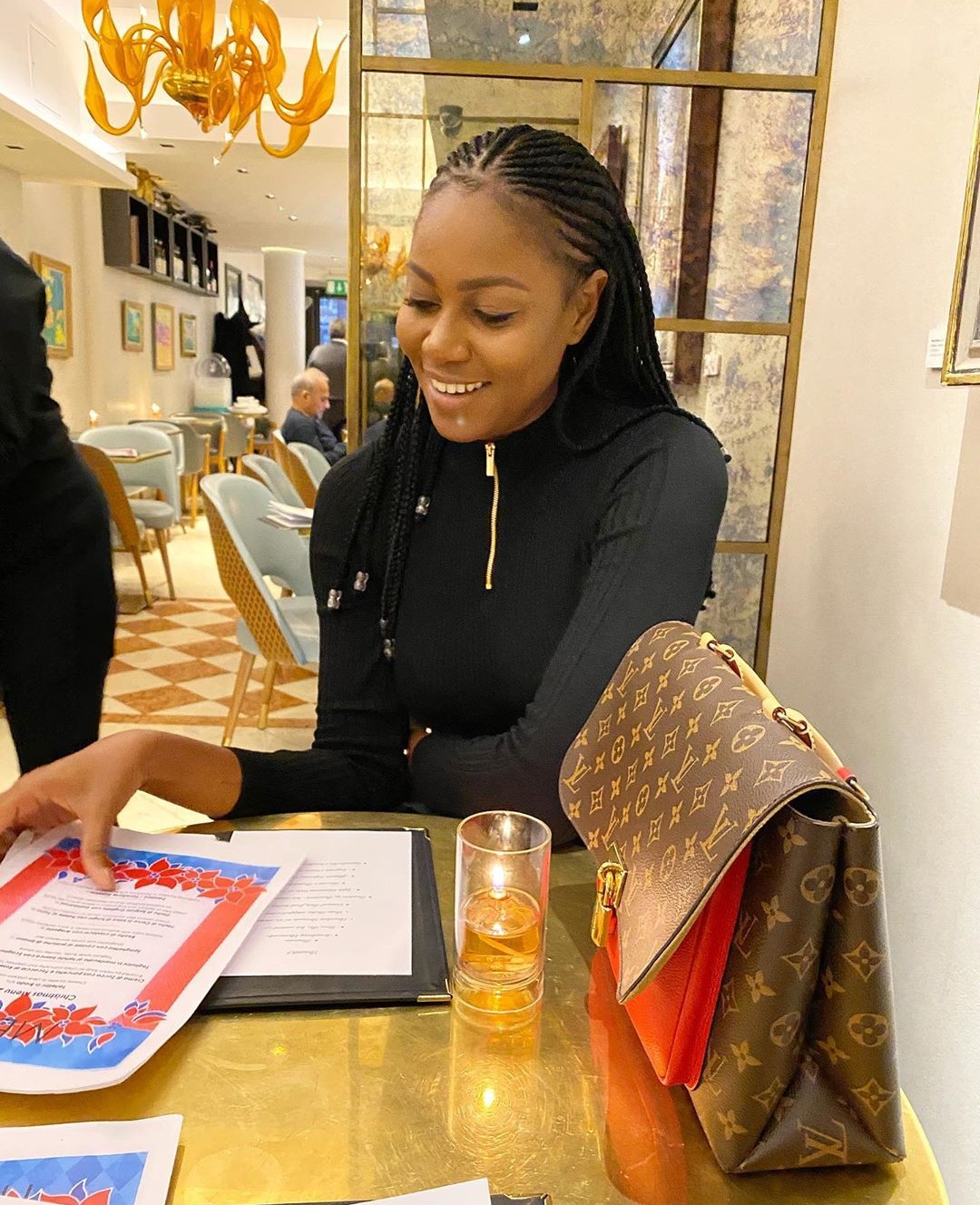 He wrote:
"@yvonnenelsongh Dont lower your standard for any man, your #happiness and that of your child is more important… Any man that can not put your single #mother status into consideration is not God sent for you. Dear #YvonneNelson, being a single #mum is a rare oppotunity in #life, not many #beautiful women on planet #earth get to experience it,
so dont allow any man take it for granted all because of #marriage, a #relationship that will not value all the sacrifice of being a #single mother is not worth it.
You are the only popular #Ghanaian actress that does not live a fake life, ask anyone on the street of #Accra and #Kumasi, and they will unanimously tell you that over 80% of popular actresses in #Ghana live fake lifestyle on social media. #repost #actress #instagram #share #blog #fashion #follow #Nollywood #smile #movie #FollowMe #Lagos #instagood #quote