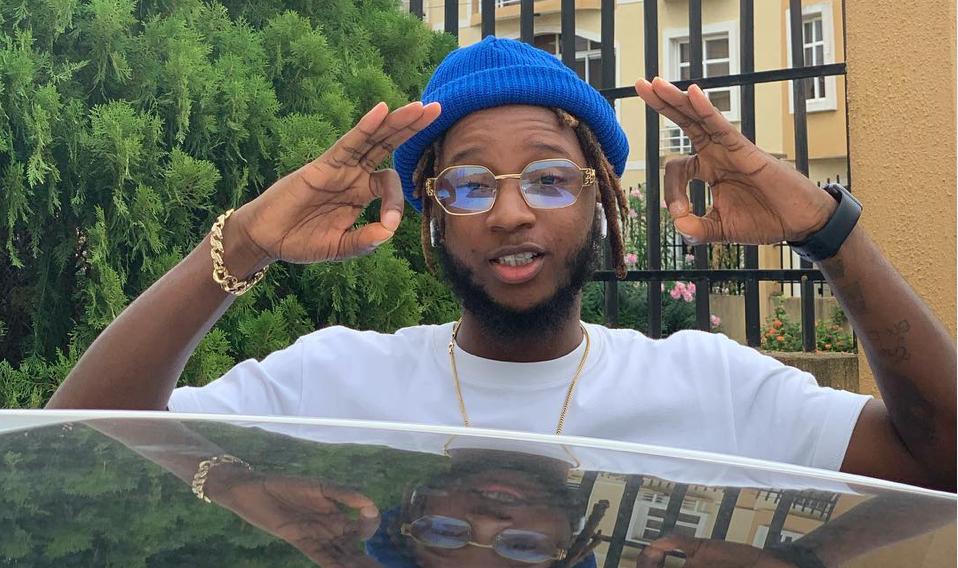 Yung6ix Threatens To Sue After being Wrongfully Accused of Theft By Jewelry Store In The US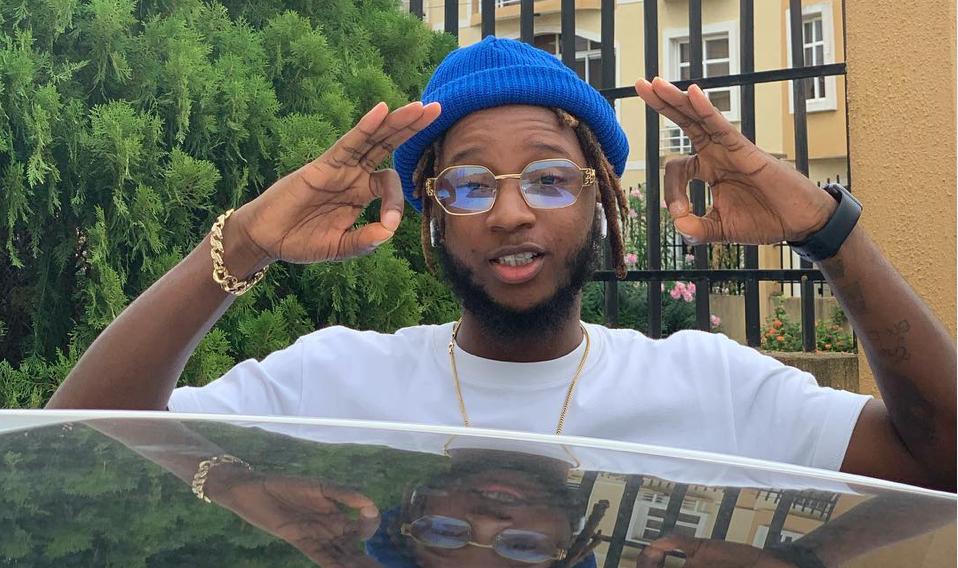 Following the recent false arrest and detainment of a young Nigerian musician, Yung6ix, the musician has vowed to sue Kay's Jewelers, a jewelry store in the US for masterminding his unlawful detention.
He disclosed this in his recent Instagram video. In his words, "was wrongfully accused by Kay's Jewelers. Spent the last few hours wondering if I was gonna be another innocent black man getting f-k by the system. I'm going to be pressing charges for racial profiling #blacklivesmatter"
He further mentioned that he was apprehended by the police and was only released after going through the process of racial profiling.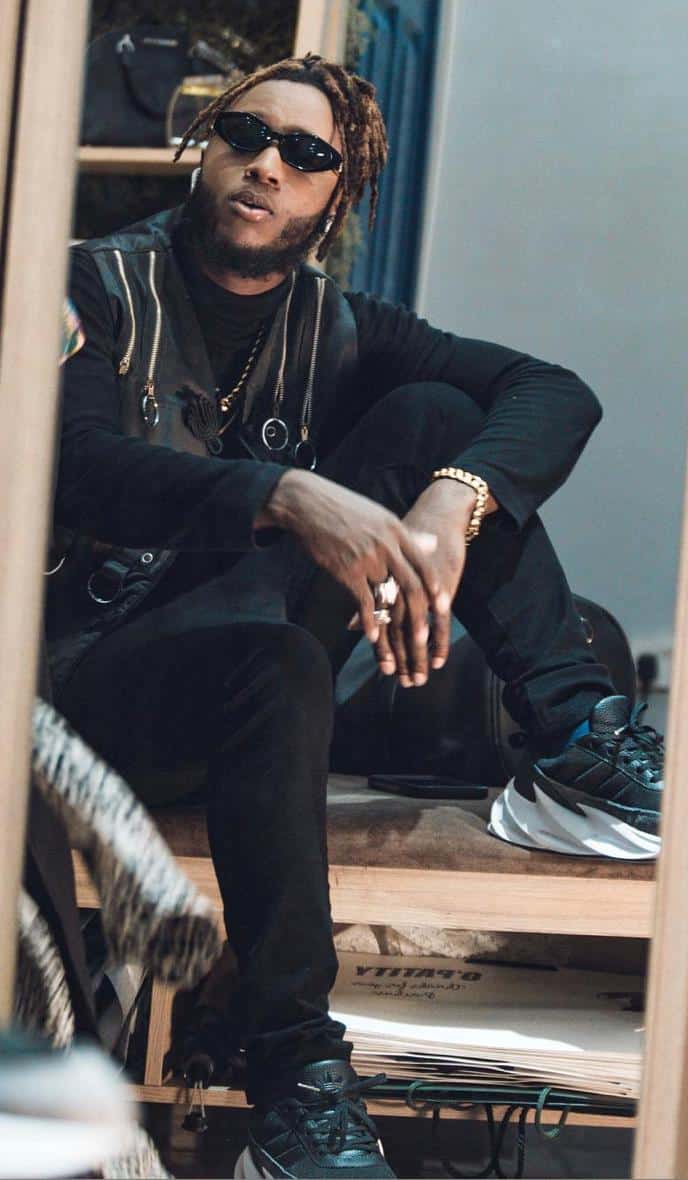 He captioned the post;
"Was wrongfully accused by kays jewelers. Spent the last few hours wondering if I was gonna be another innocent black man getting f—k by the system. I'm going to be pressing charges for racial profiling #blacklivesmatter. Jealous out 27th shout to all my J.D's and everyone who supported my release today."
See video below;