Yul Edochie gushes over second wife, Judy Austin's greatness (Video)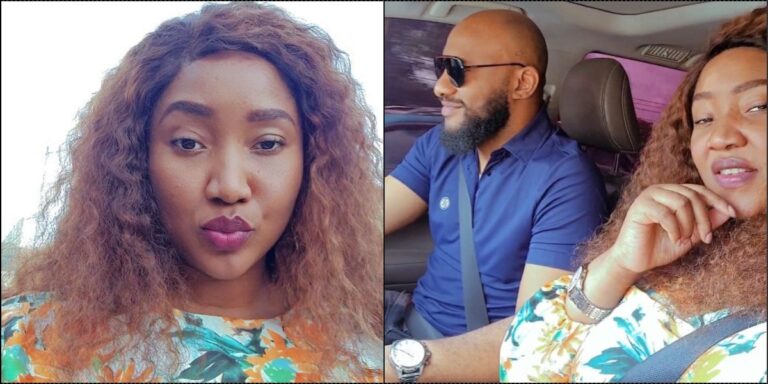 Famous Nollywood actor and film producer, Yul Edochie, expresses admiration for his second wife, Judy Austin, highlighting her remarkable greatness.
In a heartwarming post featuring his wife, Yul Edochie confidently asserted that Judy Austin's greatness is a factor of her name being constantly spoken about.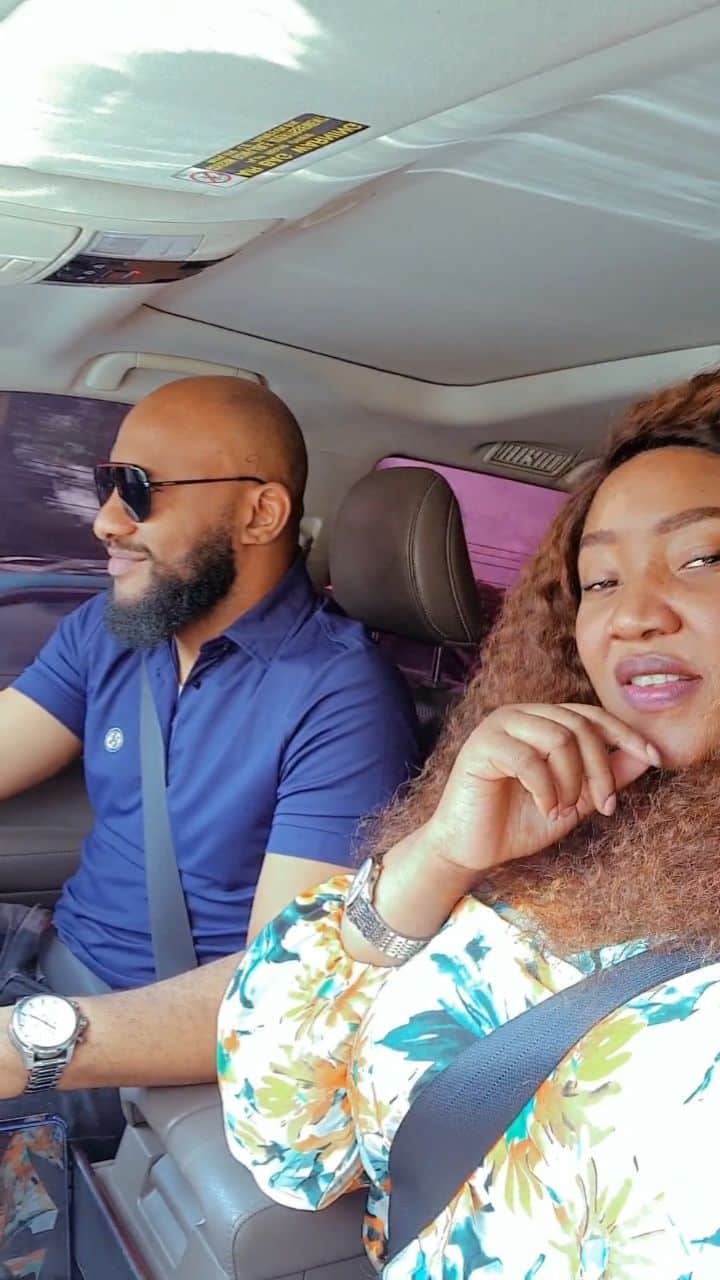 Reflecting on the attacks from trolls, he emphasized that those whose presence is neglected are easily forgotten.
Characterizing her as a person of great significance, he proclaimed that God bestowed greatness upon his wife and elevated her.
He encouraged her to radiate and share the message of God's goodness while showering her with sweet words.
"For them to stay relevant, they have to keep mentioning your name.
If they don't mention your name, they are completely forgotten. That's greatness.
God has made you great, Ijele. God has lifted you. Dominate. Shine. Spread the message of the goodness of God. IJELE ODOGWU. IJELE ISI MMILI," he wrote.
Watch the video below …