"Your utterances will get you into serious political trouble with Tinubu" ―Shehu Sani cautions Wike
Socio-political commentator, Shehu Sani on Tuesday cautioned the Minister of the Federal Capital Territory, FCT, Nyesom Wike, saying that there is a high possibility that Wike will get himself into "serious political trouble" with President Bola Ahmed Tinubu.
He said while there is no doubt about Wike's capability to deliver on his job, there is also a tendency that he may land in trouble with the president "by his utterances or actions."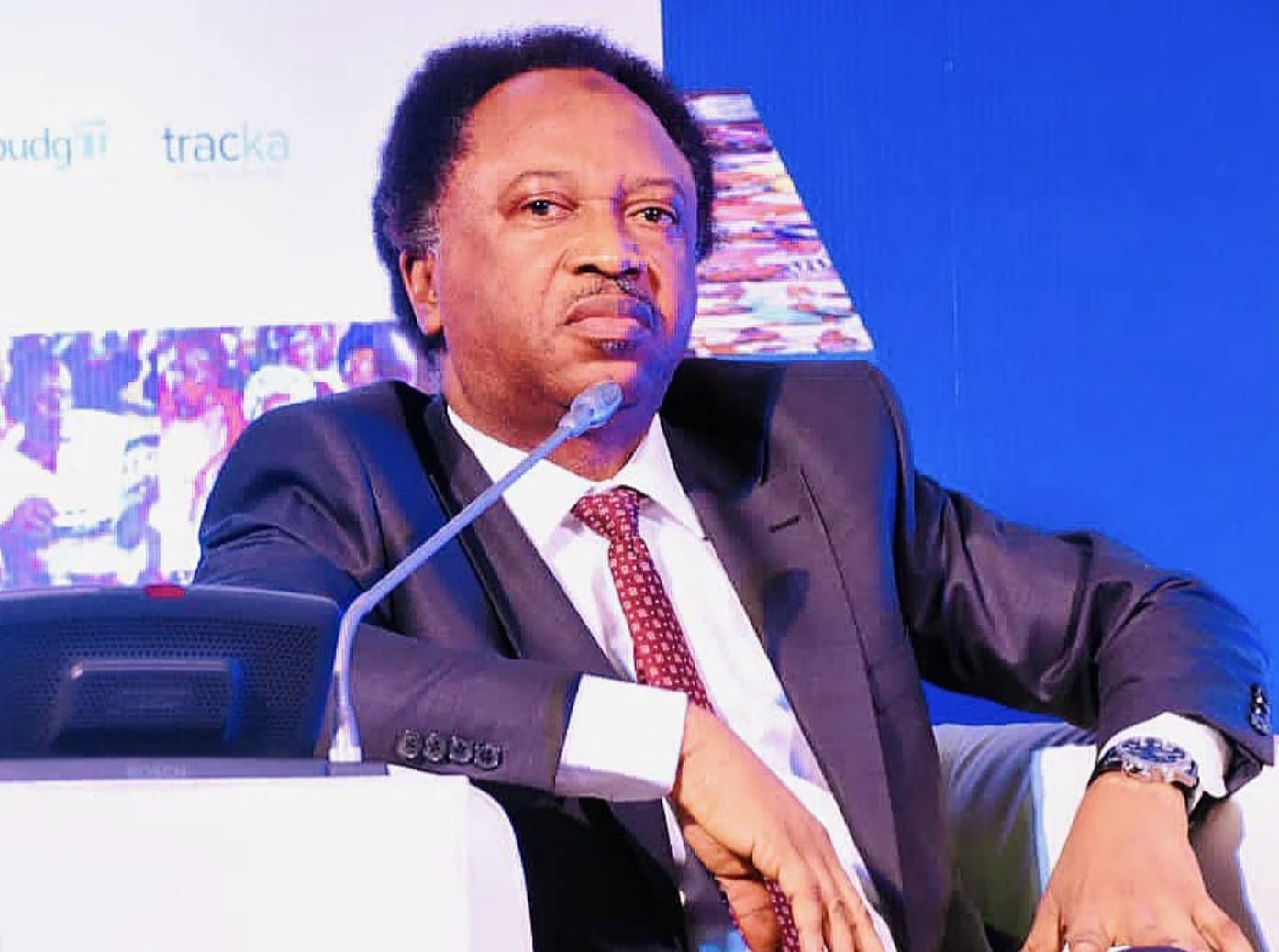 The former Kaduna Central Senator said Wike must learn how to "walk in a minefield or be blown by it."
On his Twitter handle, Sani wrote, "The capacity and competence of the new FCT minister to deliver is without doubt.The possibility of getting himself and the President into serious political trouble by his utterances or actions is also without doubt. He will have to learn to walk in a minefield or be blown by it."
GistReel reports that Wike assumed office as the Minister of FCT on Monday.
Addressing the media in a press conference on Monday, Wike said he was in the FCT to deliver the dividends of democracy and return the Territory to its glory days.
He rolled out a 10-point agenda with a focus on issues of security, city sanitation, preservation of the Abuja Master Plan, infrastructure development, restoration of green areas, removal of shanties, blocking of revenue leakages, ground rents payment, among other deliverables.
The new FCT Minister, while responding to a question on which party's flag he was likely to display in his office as Minister of the FCT, said FCT residents should be more worried about burning issues needing urgent intervention and not any party's flag he will be flying.
"Why should anyone be bothered about what party flag I will be flying? Okay, bring the PDP flag, I will fly it, bring the Labour Party flag, I will fly it. The FCT is in this state and you think the people are bothered about the party flag I fly?
"I will fly the Nigerian flag and ensure the FCT returns to the dreams of the founding fathers. We will bring FCT back to where it ought to be. So many people have complained that this is not the FCT of the founding fathers. We must tackle the issue of security. FCT should be where people come for holidays," he said.