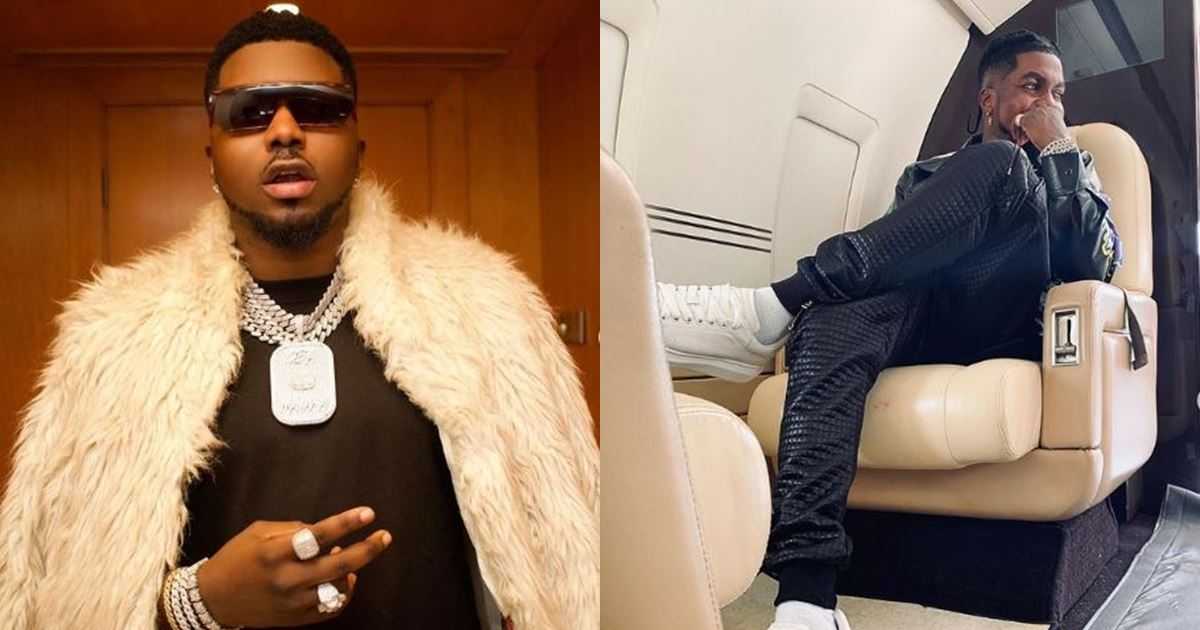 "Your manhood is big, let's Oxlade ourselves" – Skiibii shares voice note of ladies shooting shots in his DM (Audio)
Buzzing music star, Abbey Toyyib Elias, professionally known as Skiibii Mayana shares a bit of what hits his DM every now and then.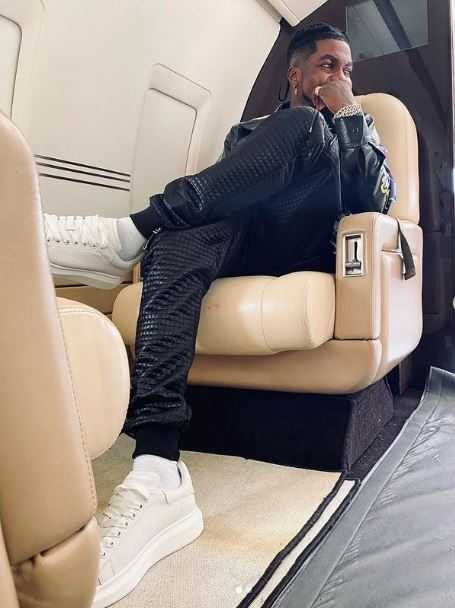 Taking to Instagram, the 'Baddest Boy' crooner shared an audio clip of some ladies professing their love for him and his songs.
The ladies who seem to be overwhelmed by his musical prowess revealed that his songs give them goosebumps.
In accordance with the recent trend, they asked that the artiste make himself available for them to Oxlade themselves while saying that his manhood is big.
Sharing the voice note, he wrote:
"Swipe ??? my dm every now and then lmao this is the funniest for today."
See post below: