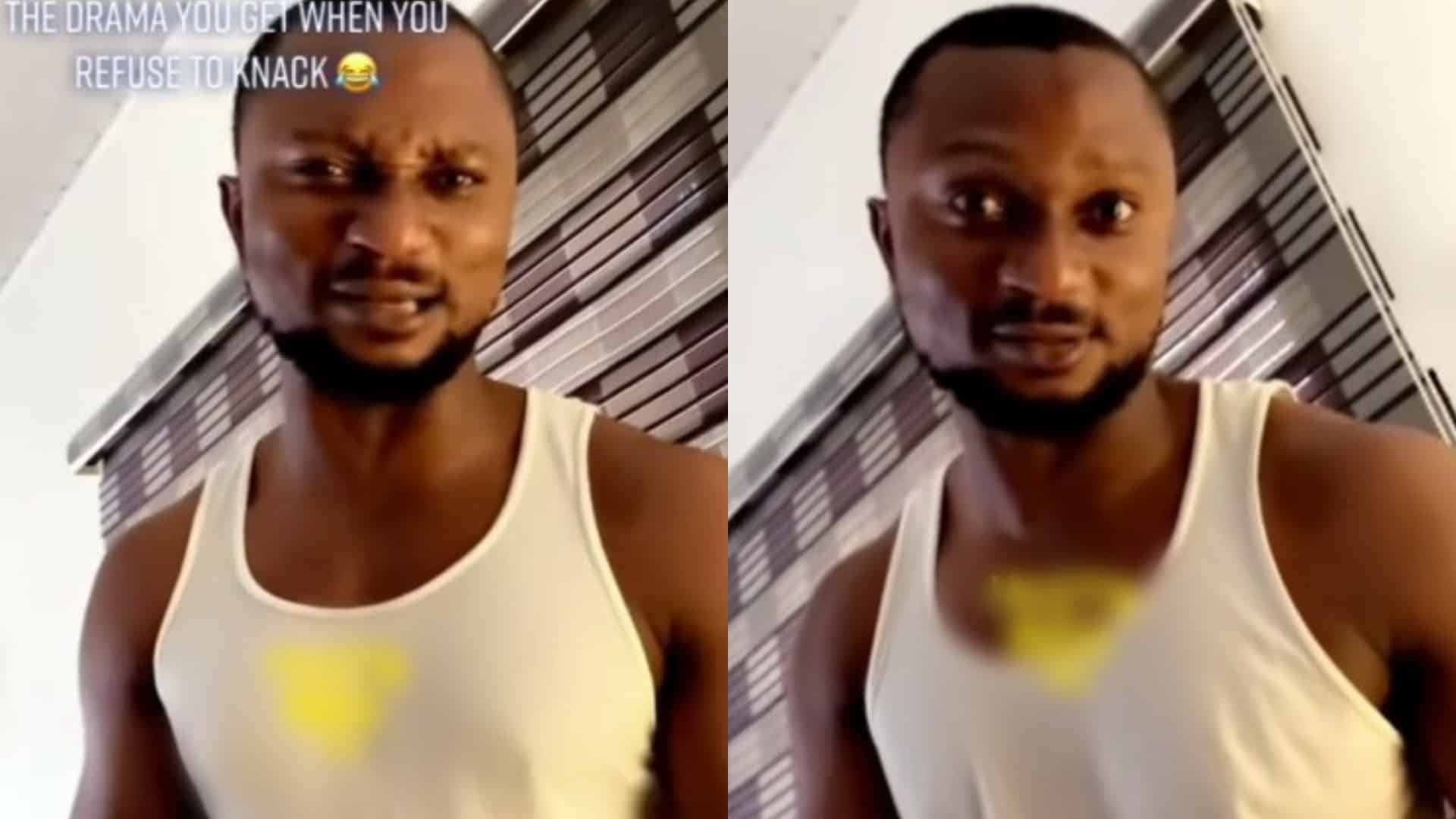 Your bride price was costly and you're telling me you won't go 6 rounds – Man queries wife for refusing him (Video)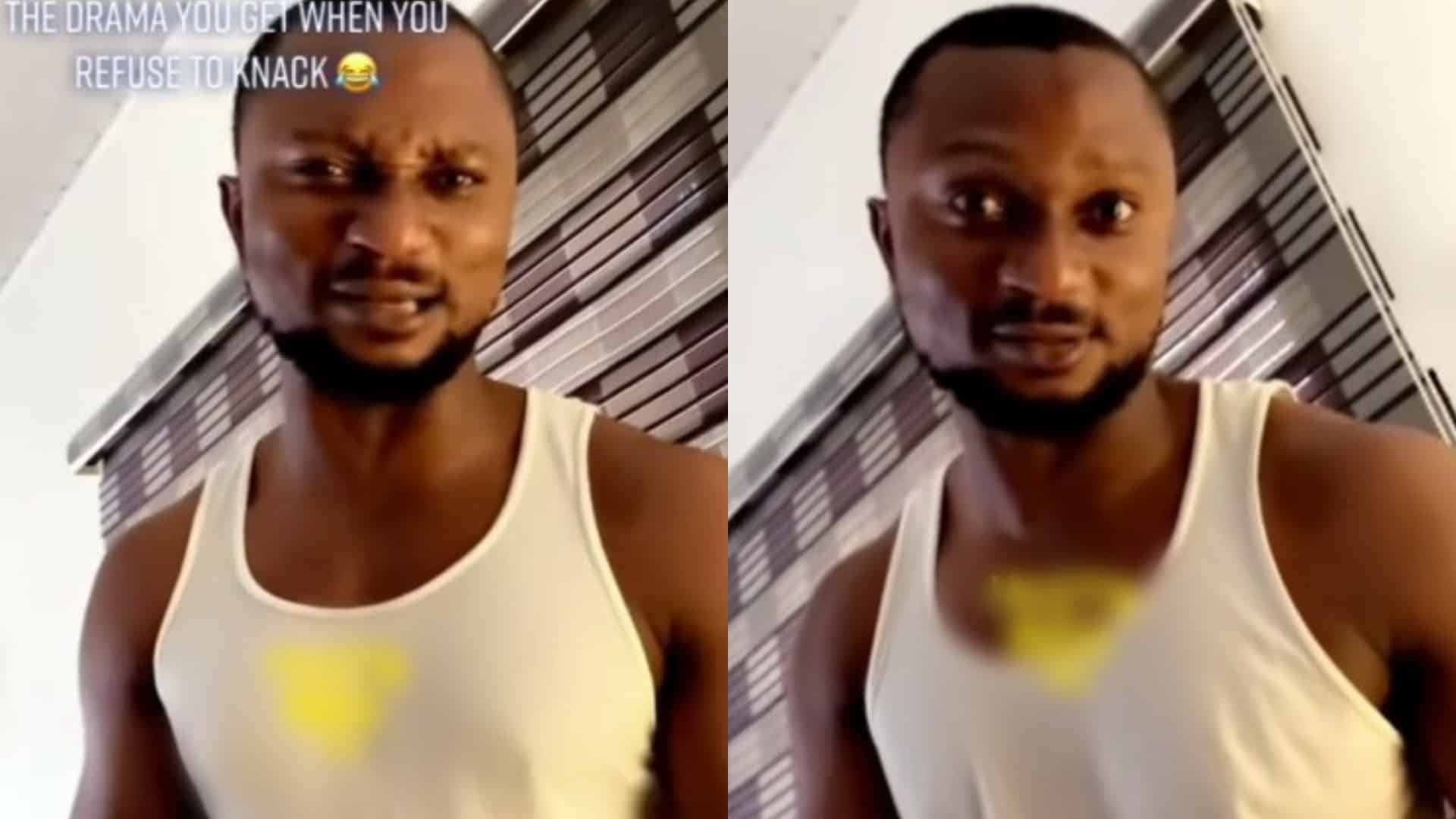 A man has reminded his wife that he had paid her outrageous bride price after she refused to perform her bedroom duties.
His spouse had presumably refused to sleep with him when he decided to use the opportunity to remind her all he went through to get married to her.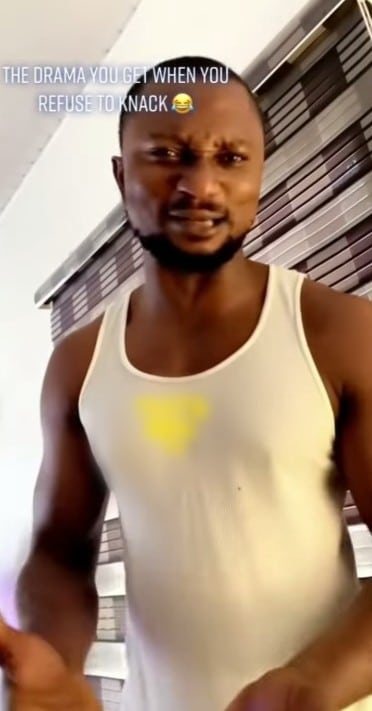 The man, holding a traditional marriage list, showed her all the outrageous price he had to pay in 7 departments at her people's place.
He told her that he could use her 10 times a day if he chooses to because he owns her now that he has paid for her.
Watch the video below: