A Nigerian pilot celebrates after flying his mother to her destination for the first time.
The young man identified as Kunmi Toyinbo has gone viral after he celebrated on Twitter the proud moment in his life as he flew his mother to her destination.
In the viral post he shared, he stated it was a privilege of flying his mum for the first time as an airline pilot. It was certainly a proud moment for mother and son.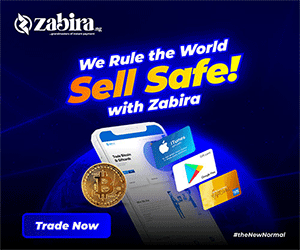 Here's his tweet:
"I had the privilege of flying my mum for the first time as an airline pilot. it was certainly a proud moment for us both."