Young man healed in church after three years of madness seeks help as he is  unable to locate family (photos)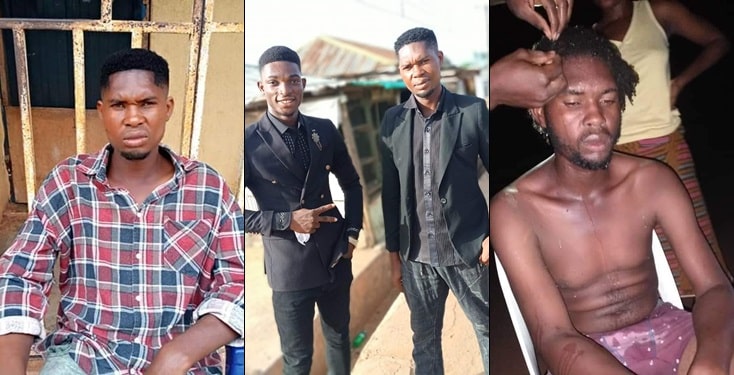 A young man, who had allegedly been mentally unstable for the past three years was reportedly healed in a church last week in Ekpoma, Edo state.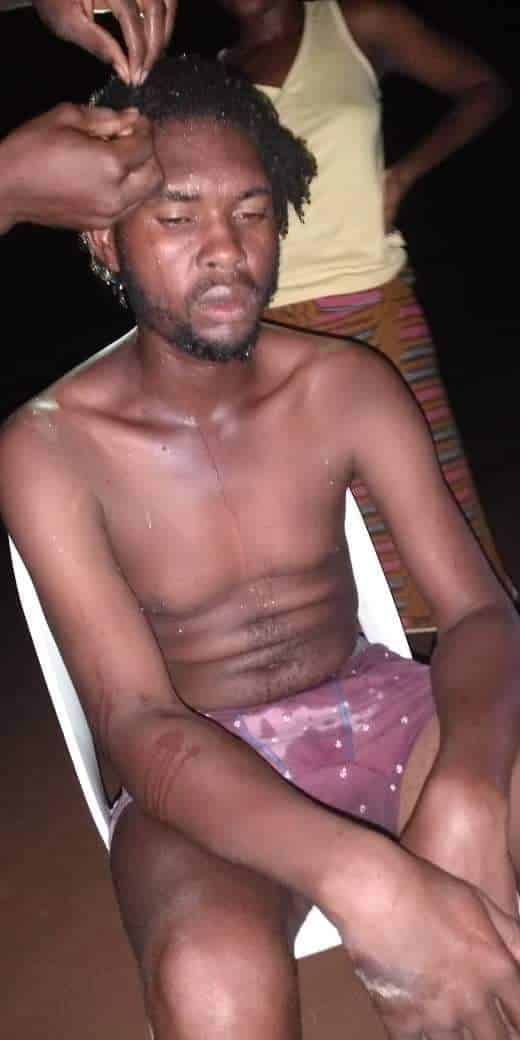 According to Facebook user, Samuel Owolabi, who shared the good news on social media, the man is still finding it difficult to talk. The church members are therefore seeking information on so how to locate the man's family.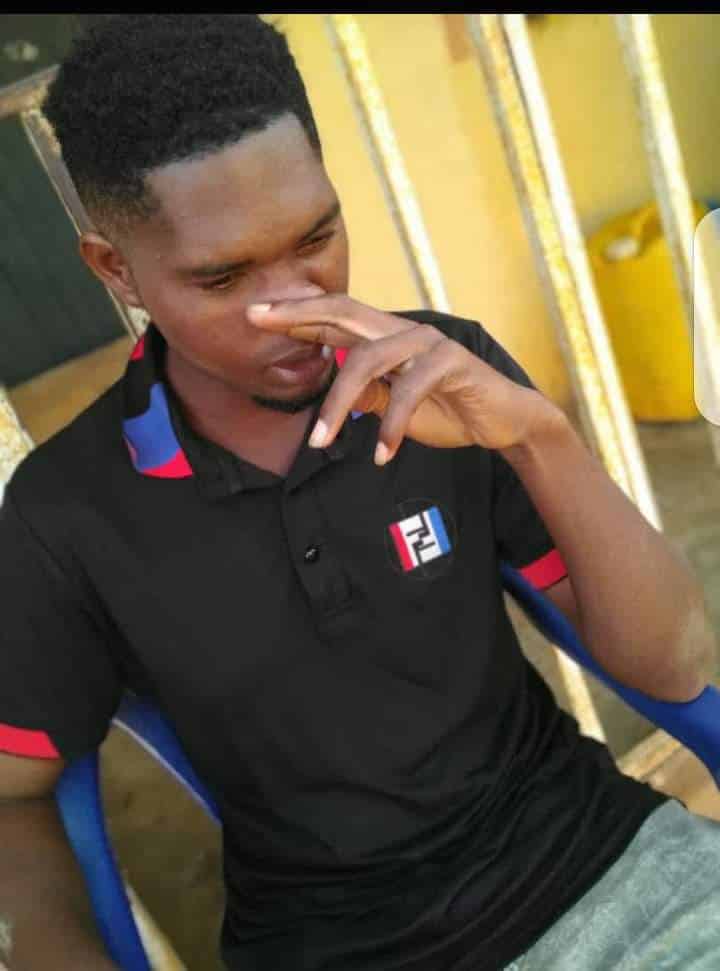 "Everyone around Ujoelen extension Ekpoma Edo state, will be very conversant with this young man..
It was said that he has been insane, for over 3years .. To cut the long story short he was healed yesterday night..and he his now fine.. He even followed me for my church meetings today..(2 session)
Please note: The essence of posting this, is for identification sake.. We currently need any of his relatives to come identify him.. Cause "Austin" is still finding it difficult to speak due to the fact that its been a while he talked .. So please kindly share this post so anyone that knows Austin can come identify him..
Kindly call me on.
08063750216.
We will see much more miracle."