A 20-year-old journalist was allegedly murdered after he was arrested by Lagos task force, while reporting on looting going on at the time.
Pelumi Onifade, an undergraduate of the Tai Solarin University of Education (TASUED), was reported missing after hoodlums hijacked the #EndSARS protest.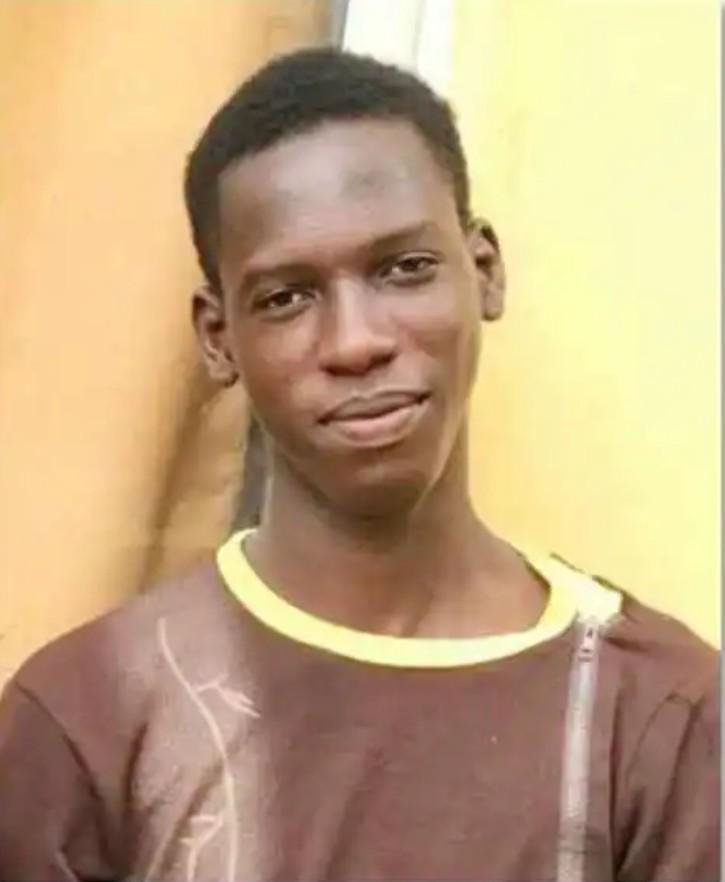 Unfortunately, his body was found in a morgue about a week after a serious search by his family.
According to reports, Pelumi was working for Gboa TV prior to his death, and he was arrested on October 24 2020, at the Abbatoir, Oko Oba area of Agege, Lagos.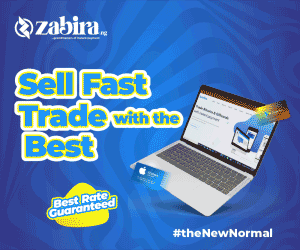 According to Twitter user, Flamie, the deceased was the same journalist who filmed a politician shooting at Abule Egba.
"This is the guy who filmed the politician shooting at Abule Egba, he has been killed by the Police while the man who opened fire at peaceful protesters and shot 3 is still a free man till today", Flamie wrote.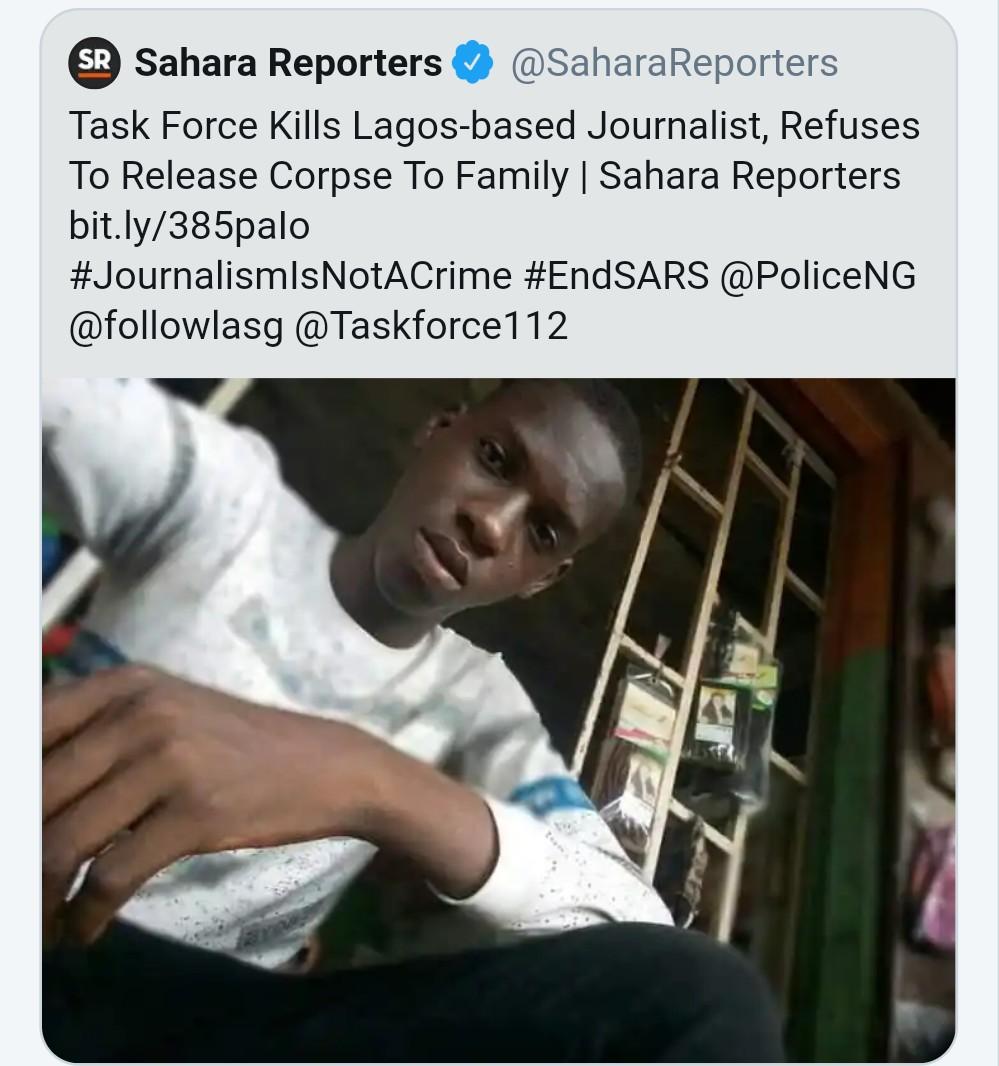 This is the guy who filmed the politician shooting at Abule Egba, he has been killed by the Police while the man who opened fire at peaceful protesters and shot 3 is still a free man till today. #EndSARS #JusticeforPelumi https://t.co/BR0WoR5kz7

— Flamie (@thisisflamie) November 3, 2020