You'll get tired of 'tatata'; don't marry for sxx – Pastor Adeleye advises intending couples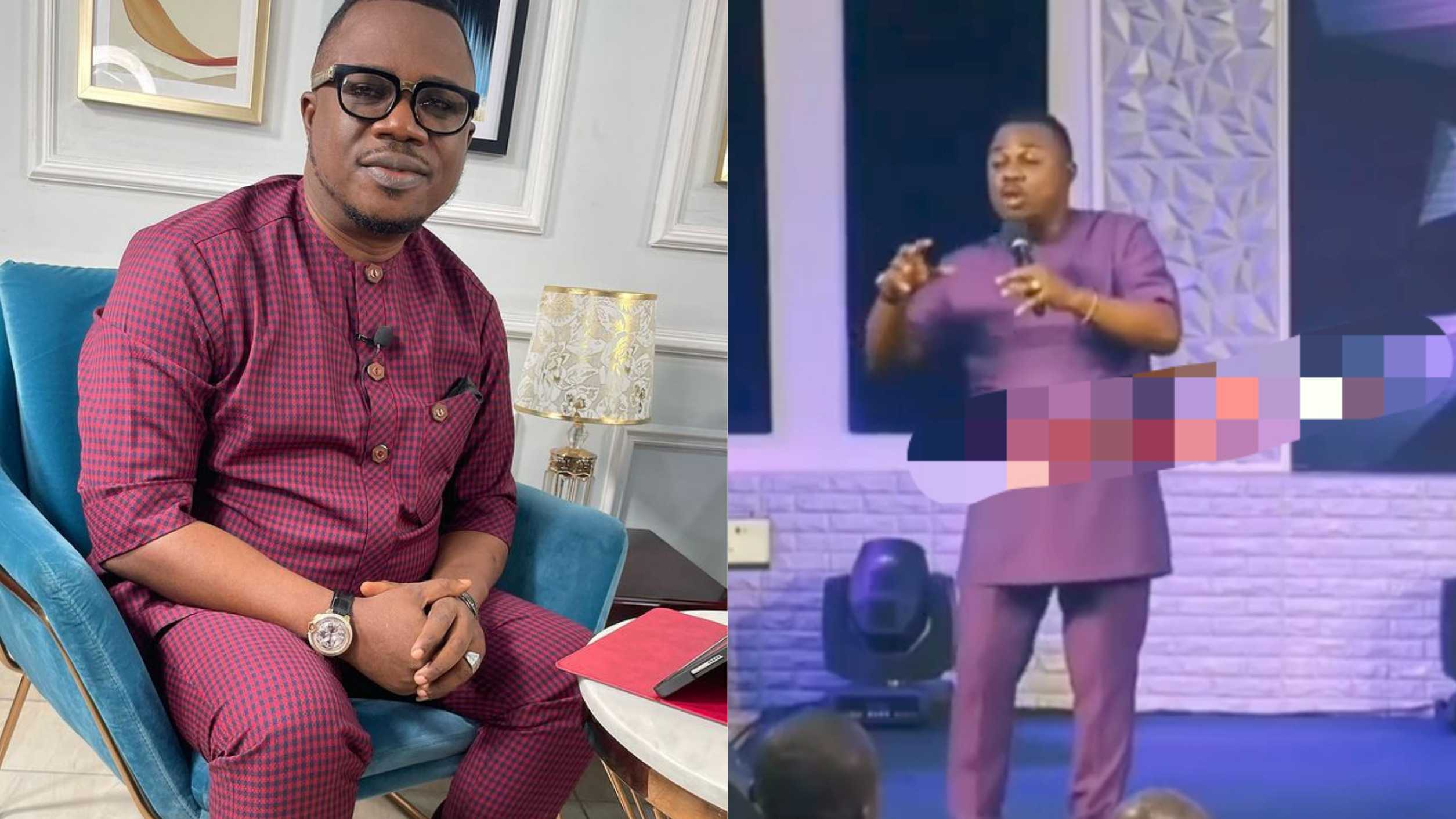 Pastor Debo Adeleye, the General Overseer of Life Embassy Ministries, has counseled individuals intending to get married not to marry solely for sxx.


The pastor, while speaking to his congregation in church recently, had stated that the fun is usually there during the first moment of the marriage, but gradually wanes with the passage of time. The individual ends up regretting when the thrill of it expires.
Adeleye recently remarked that those who get married solely for the sxxual aspect of it will get exhausted and regret their mistake, he had stated this while speaking in his church.
Watch the video below;
View this post on Instagram