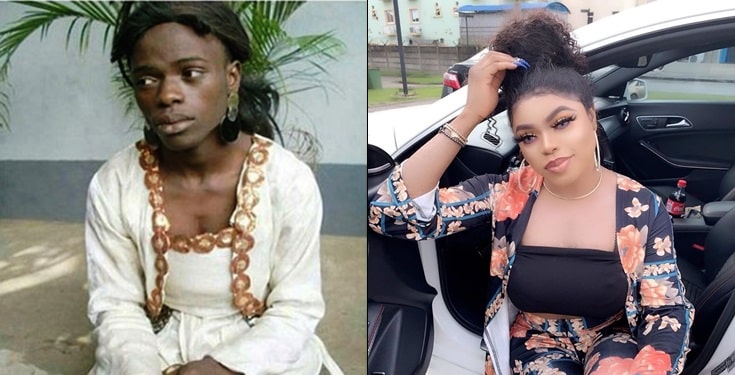 Controversial cross dresser, Bobrisky marked his 'Inspiration' Saturday with a throwback photo of himself. Encouraging his followers on doing the impossible, Nigerian cross-dresser said he changed from a man to a multimillionaire woman.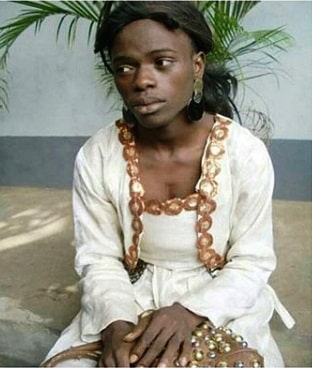 According to him, the decision to change his 'gender' paid off after he made up his mind to never mix with broke people and also tried his best to get picked by rich men. Also kicking against hiding one's past, Bobrisky pointed out that most Instagram Slay Queens are scared of uploading photos taken in their years of struggle.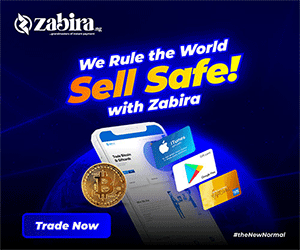 He wrote;
If dis picture didn't Inspire you then you will die in poverty . Nothing is impossible on earth . If you block your ears and never listen to people who hate you…. trust me you will achieve your dreams. From a man to a multimillionaire woman today.
Before I change myself to who I am today…. I made up my mind never to mix with broke ass guys. I tried my best to mix among the rich men so they can pick me up. Nobody should give you fish…. tell them to pick u up and make you make a great person. Lastly never be ashamed to tell people who you were before making it…..lots of dis slay queens on ig today are afraid to upload their past pictures. Love you all