"You were so good to outsiders but your own home was in shambles" – Deceased man's family berates him in funeral brochure
Family of a deceased man didn't mince words in expressing their disapproval of him in his funeral brochure as he was buried in Ohafia, Abia state.
His bereaved family made it clear that their father, Chief Gabriel Osonwa Kalu, alias Ete Ossy wasn't an exemplary father.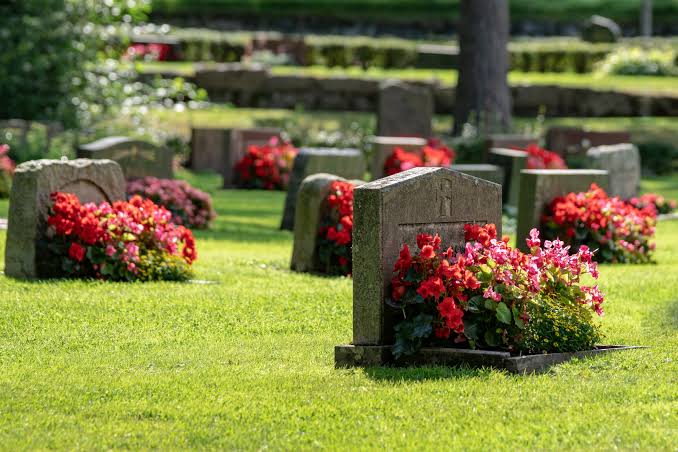 His children revealed that they regretted having him as their father while growing up, but are there at his funeral to perform the necessary rites of burial.
An excerpt from the tribute written in honor of the deceased man read:
"It is true nobody is truly perfect, but Ete Ossy, you left us with no single legacy as your children. Indeed you were so good to outsiders but your own home was a total shamble. As a growing child, I regretted having you as a father, but today, look at me, standing to lay you down to rest."