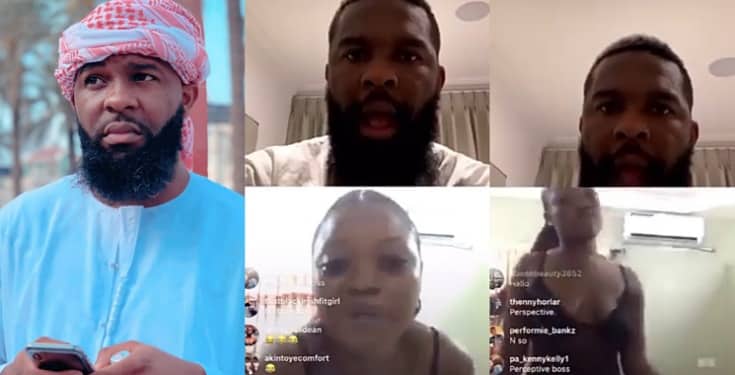 A lady who joined Oyemykke's recent Instalive chat while wearing a racy lingerie, was left embarassed following the questions she was asked by the Instagram celebrity.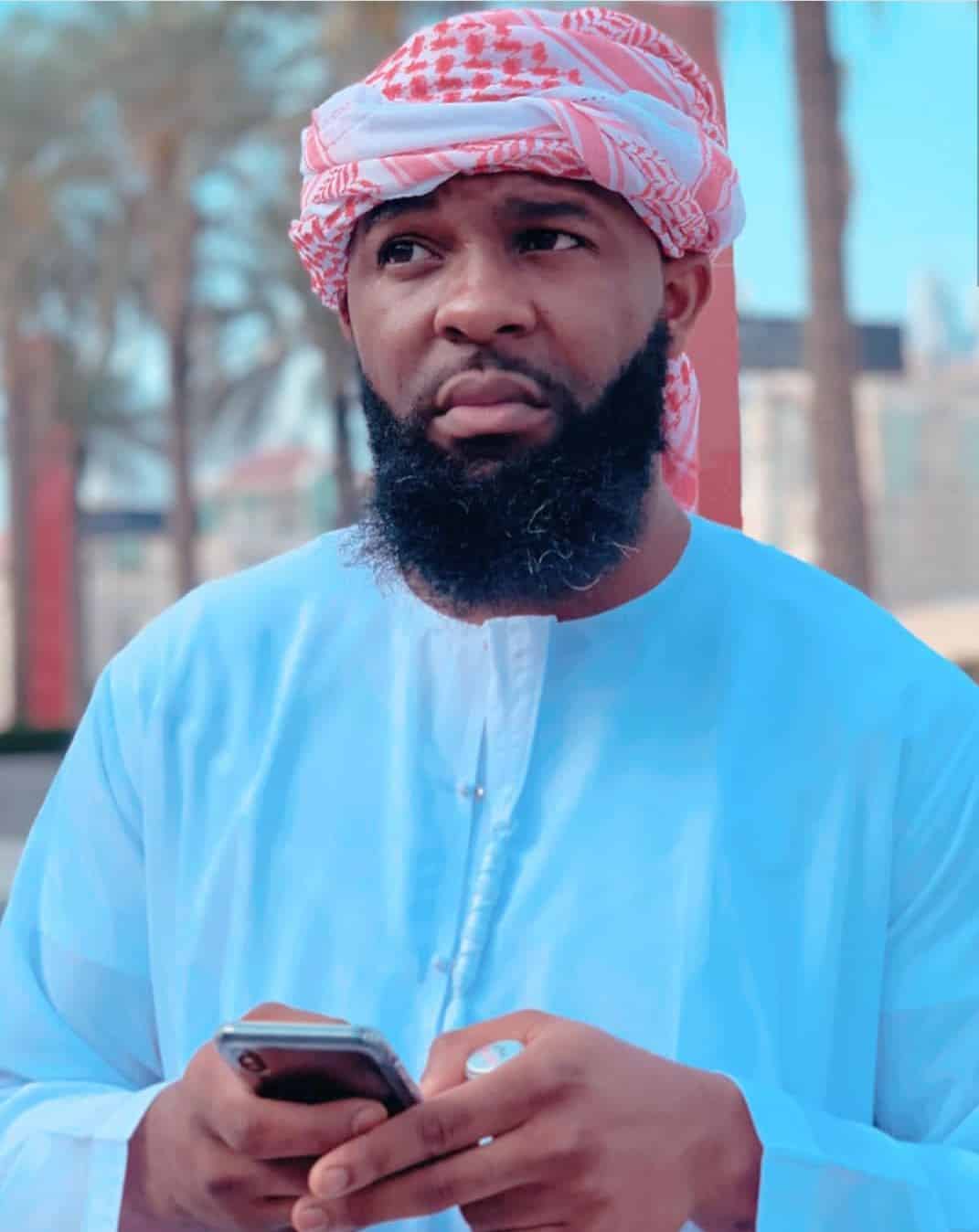 Oyemykke was heard asking the lady if she wants to say something or show breast. The bewildered lady was subsequently cut off from the live feed by the social commentator who laughed it off.
This is coming days after some notable Nigerian celebrities condemned the widespread nudity and soft porn moment witnessed in the Instalive videos of Slimcase and MC Galaxy.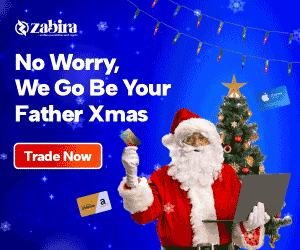 Here is a video which captured the embarassing moment below!