Entertainment News
"You used pure water as breast" – Michelle Page ridicules Bobrisky with old photos
As the beef continues to boil between the two cross-dressers; Michelle Page and Bobrisky, the former has released an old photo of Bobrisky where he used pure (sachet) water to make up for his breast.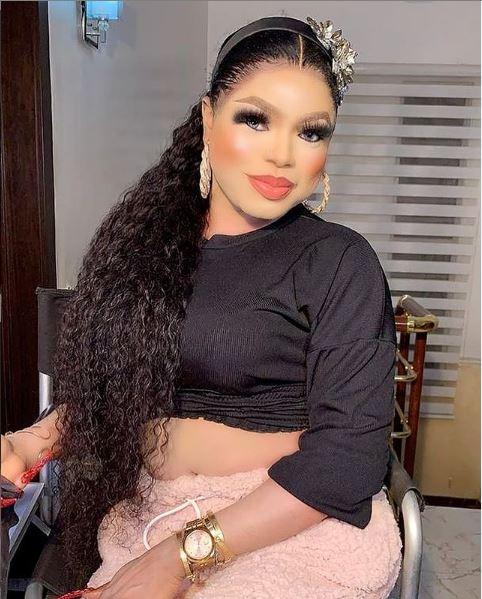 Recall that Bobrisky had painfully slammed Michelle Page, where he addressed him as a man who merely 'painted' his face to look like a woman.
In response to this Michelle Page who seems not to be tired with the bout, has also given Bobrisky a dose of the horrible blast.
In his words:
"Ha ha ha aseni sera e, thanks bob for the publicity i gained a few followers, I don't have your time yet, ill be posting one of ur old pic where u used pure water as breast maybe u wl understand the word "rome wasn't built in a day" over 100 cross dressers that are your mate are still gonna call you out until u change your evil ways. Live and lets live. Bobrisky the bully."
See the post below: