"You think we advertise friendship online like you" – Uti Nwachukwu shades Soberekon over post about Sound Sultan's death
Reality star, Uti Nwachukwu has thrown shades at the famous music executive, Soso Soberekon following the post he made about the death of Sound Sultan.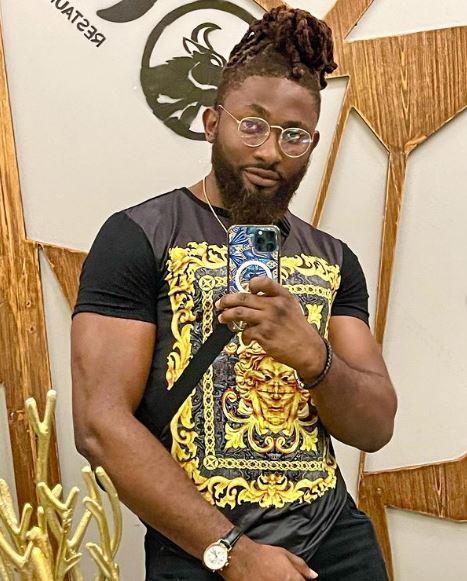 It all started when Soberekon surfaced on Instagram to slam people who were sympathizing with the family of Sound Sultan over his exit by asking them if they ever checked up on him when he was ill.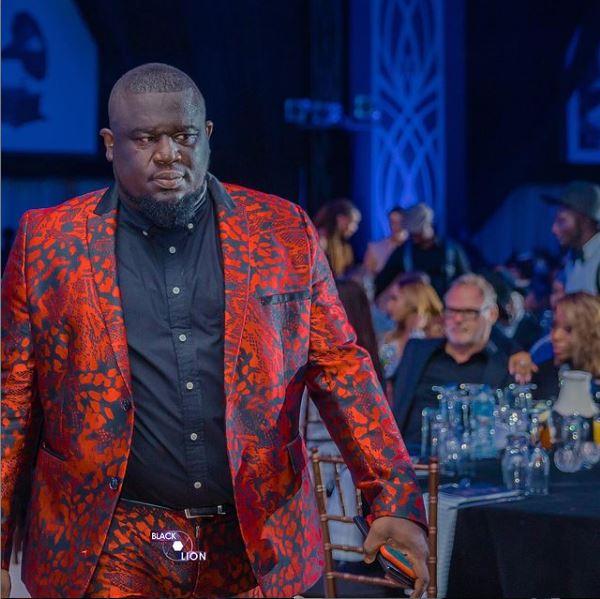 This question which didn't go down well with Uti Nwachukwu triggered a post from him where he slammed Soberekon for making such a comment amid tears and mourning that have struck Nigerians due to the loss of a gem.
He wrote:
"ALLOW PEOPLE TO MOURN AND GRIEVE THE WAY THEY DEEM FIT TO!
JESUS CHRIST TAKE THE WHEEL!!
DO YOU THINK SOCIAL MEDIA IS OUR TRUTH ??? SO STUPID!
A LOT OF YOU PEOPLE MUST WORSHIP THE DEVIL IN THIS COUNTRY NO ?
WICKED SOULS! THATS WHY YOU WOULD ALWAYS GET THE UGLY SAD AND DISADVANTAGED END OF LIFE! SAD ENVIOUS & JEALOUS DEMONIC HUMANS! GOD FORBID!"
See the post below: